As the Yoruba's saying
"Eni a se lore ti o dupe, bi olosa ko ni leru lo ni"
'An ingrate is tantamount to an armed robber'. In other not to become one, this is why, @ the Royal circle connect have come to say,
( Thank You All). To everyone who was a part of our media team campaign, towards the success of our party candidates Mr salable governor BABAJIDE Sanwoolu and madam salable Hon. Princess Mojisola ojora meranda, during the election period . Words alone cannot be sufficient for our show of gratitude.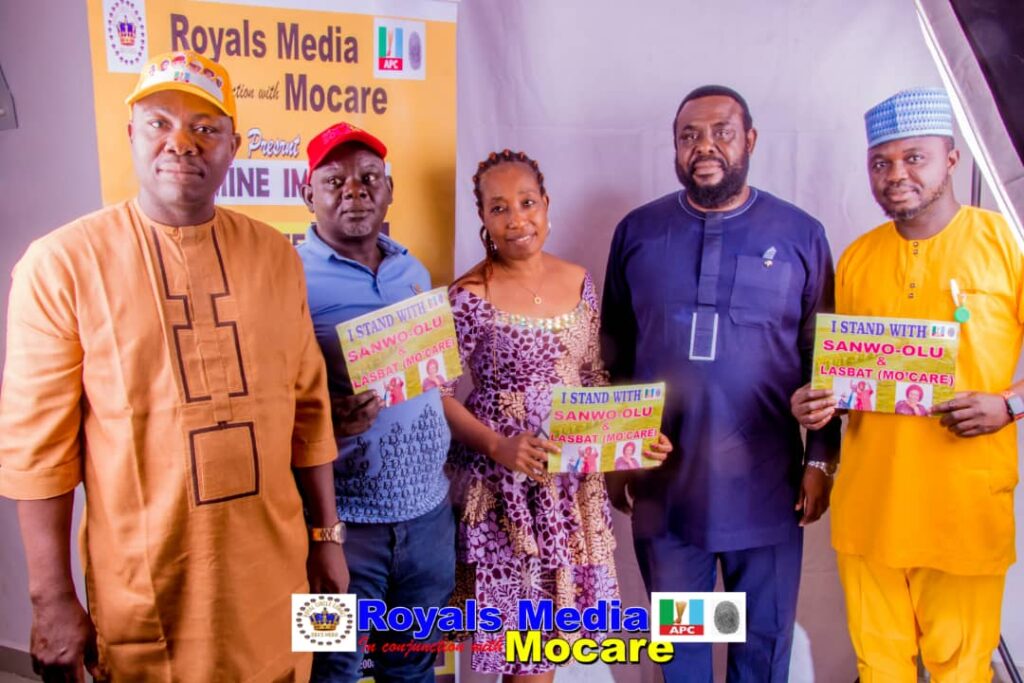 For standing by and with us, we say thank you. For supporting us, we say thank you. For keeping to your promises in the course of the campaign, we say thank you. We are indeed most appreciative of your love and care and affection expressed through your kind, critical and productive, insightful and inciting works of admonition spurring and urging us on.
As we begin the New tenure , let us walk together with them in achieving better Apapa and greater Lagos. Just like we did in the previous term . We are already at the front line, Let us continue the journey we started together. Your continued paticipation (this New term) will take us all to greater heights.
Also saying big congratulations to our beloved Hon. Princess Mojisola ojora meranda, LAHA APAPA CONSTITUENCY 1, & Governor BABAJIDE Sanwoolu, the Executive governor Lagos state.
Excellence is our goal.
ESEE, DALU, NAGODE,
Thank you all.