"A virtuous spouse adds years to your life, a wise one adds decades, but a loving one adds an eternity to your life."
Many men might have a beautiful wife, some men might have a kind-hearted wife, but having an understanding wife, now that is something rare.
This makes it a" MUST" for the entire Ojora Kingdom to celebrate and rejoice with the dutchess of our Royal father, as she added another glorious age today.
OLORI OLUFUNMILAYO ABOSEDE AROMIRE, a very happy birthday, and much love to you, the entire Ojora Kingdom, celebrate you Ma. May God bless you with abundant health and happiness. We are glad to have you as our daddy's charming Angel.
We highly appreciate your high level of virtue and humility despite your incomparable beauty.
It our prayer that you shall continue to make us proud.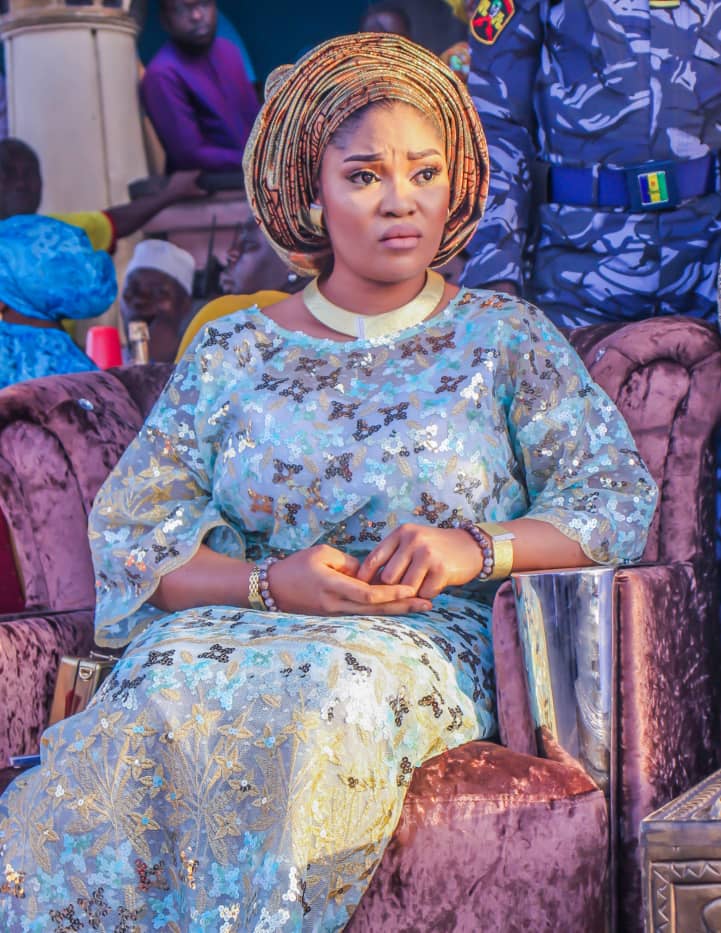 Birthdays are a great opportunity to send certain wishes to someone. Sending a birthday wish to a philanthropist is one such opportunity to appreciate them.
Having given their time, energy and resources to serve humanity, the least one can do is send them a heartfelt birthday message to let them know you see the good work they do and appreciate them.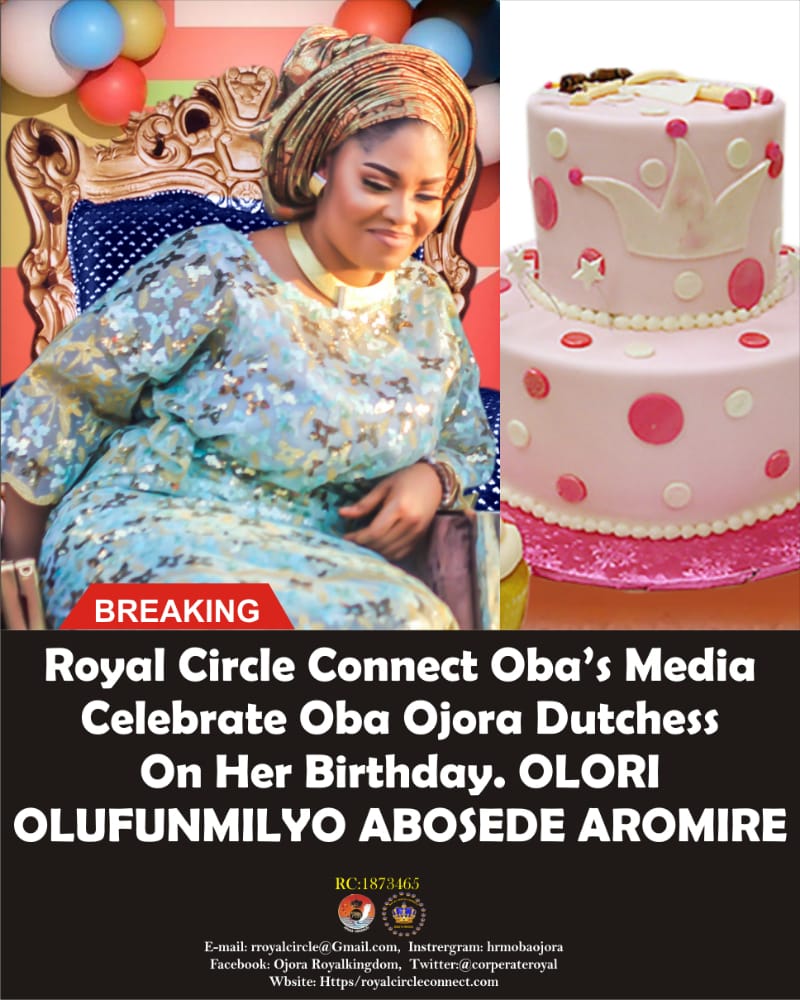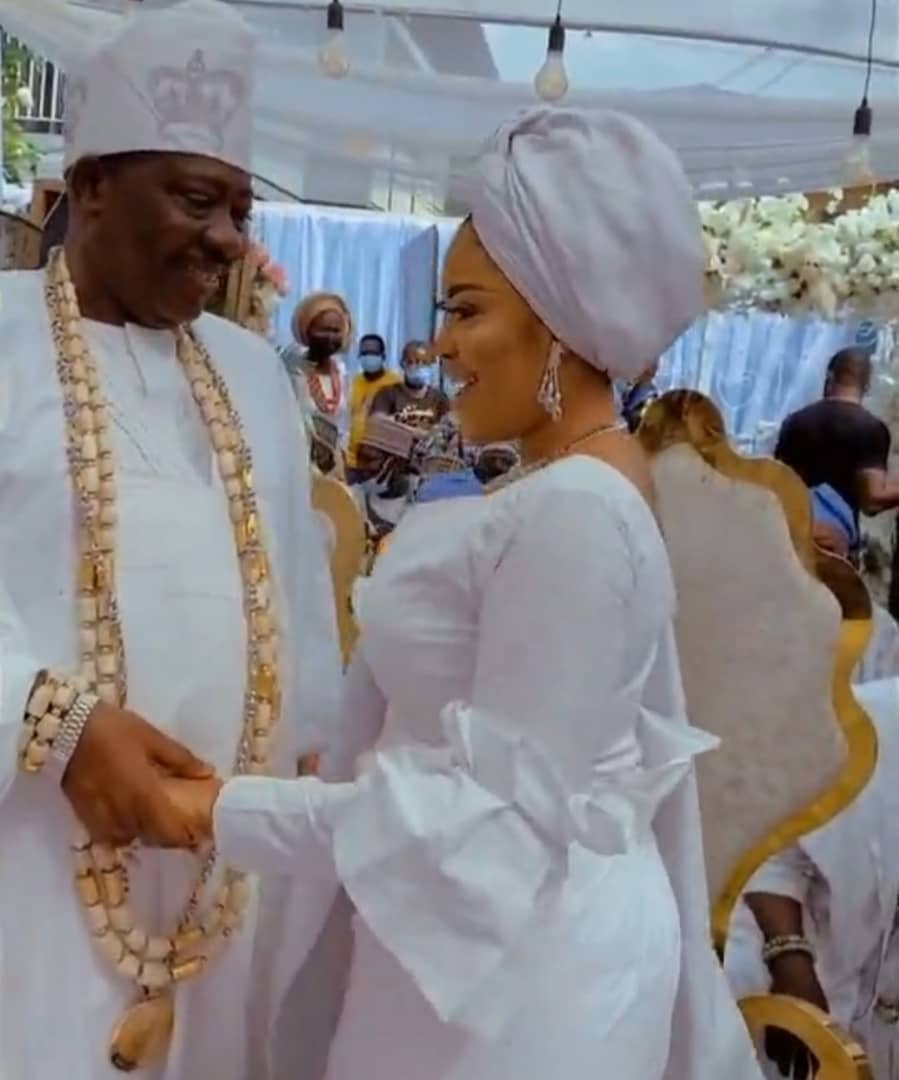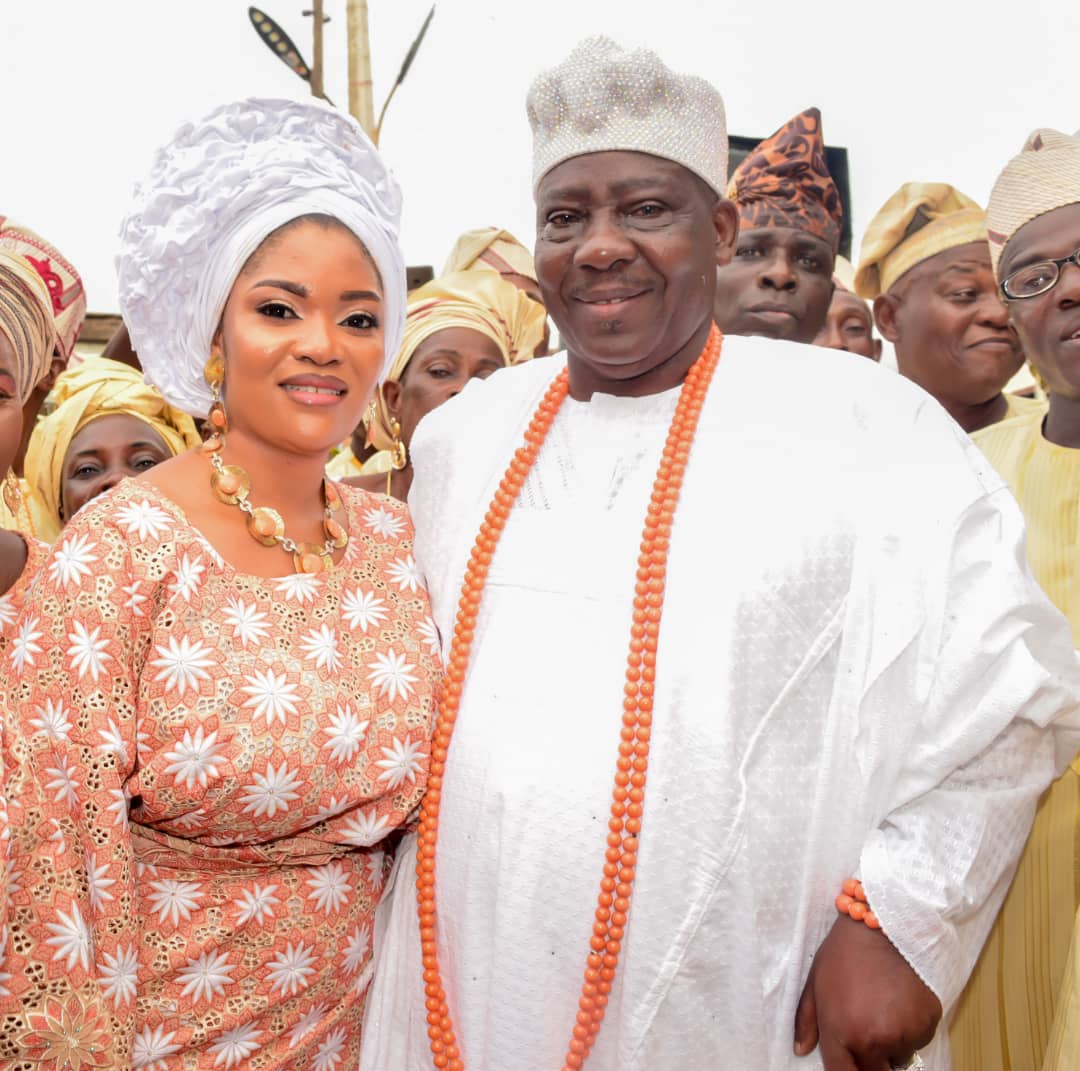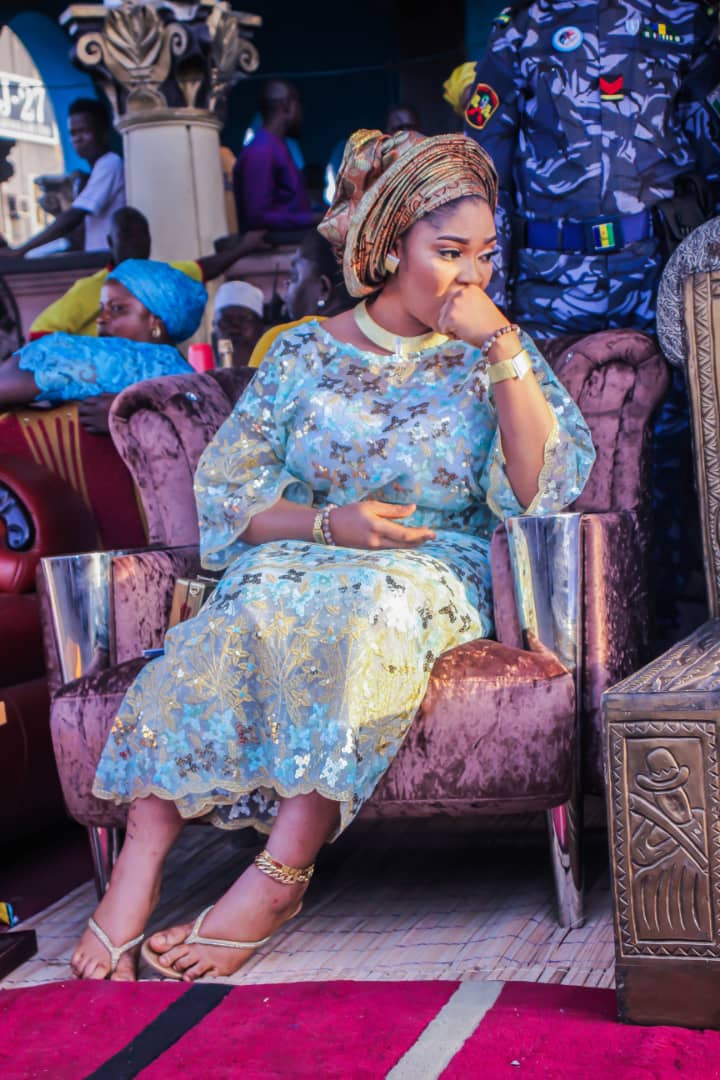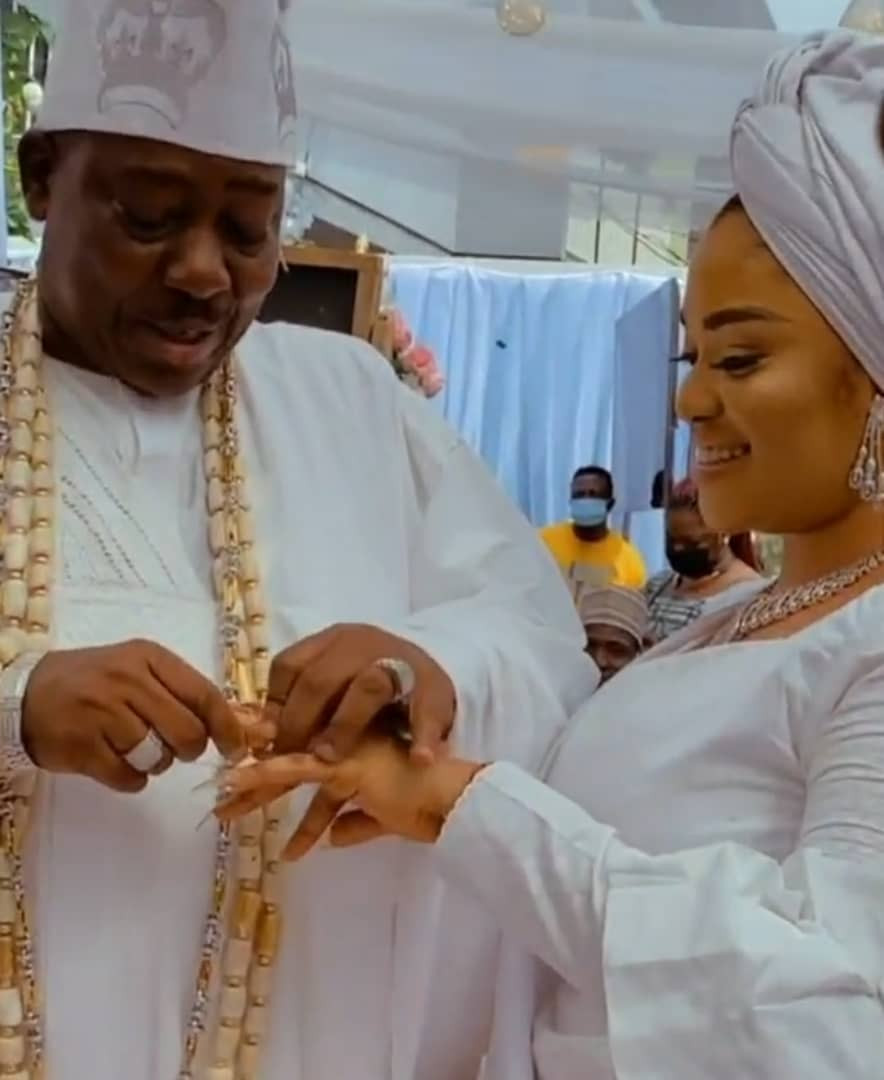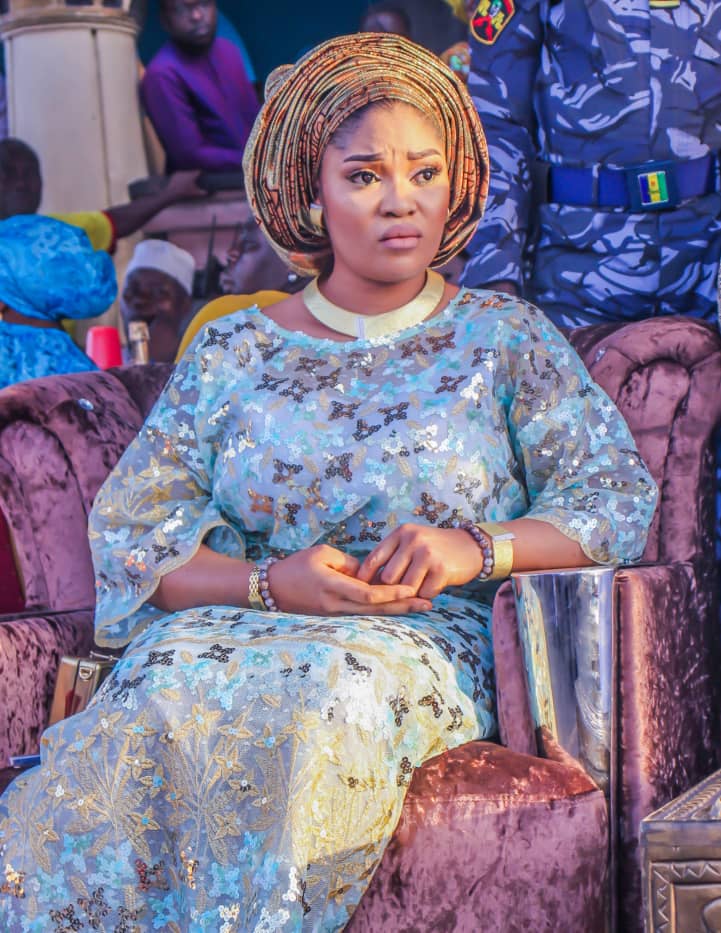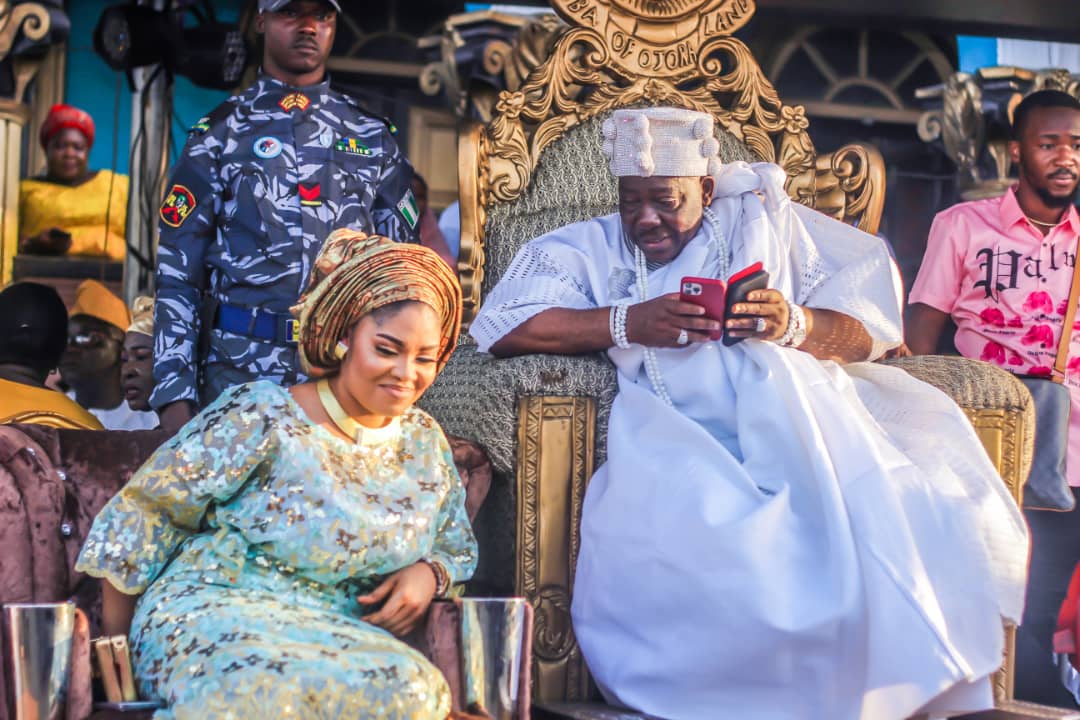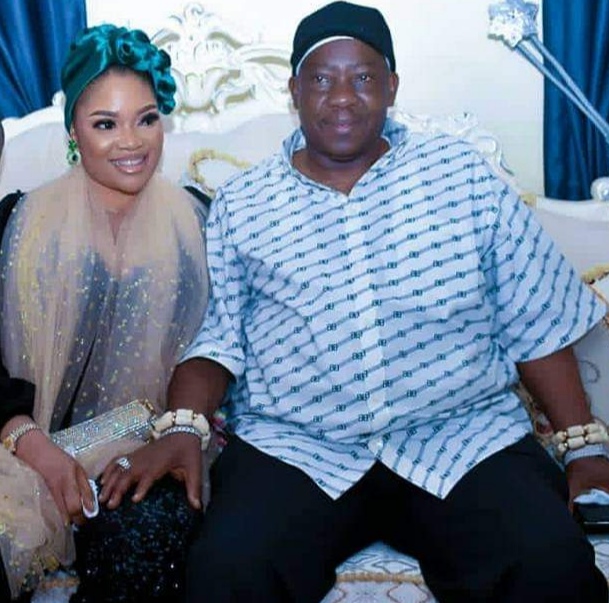 Wishing you perfect health, long life, and joy.