A birthdays celebration is to remember, acknowledge, and appreciate the impactful life of a person who has been born. Birthdays are about celebrating the life of someone. Not just about buying gifts or throwing a party for family and friends. Rather, they are about celebrating a person's worth life. It's on this note the entire Ojora and IGANMU Kingdom, in a grand style gladly celebrate the Imperial Majesty Oba Dr ENGR ABDULFATAI OYEYINKA AREMU AROMIRE OYEGBEMI II OBA OJORA & IGANMU kingdom who clock 70th, on 1st January 2023.
The long day's event which started on Tuesday, the 27th of December at The Ijora Elegba Ejiwa Conclave, where prayers were offered to Eledumare and our Ancestors, for peace, progress, prosperity and development to continue in the ojora Kingdom. And was crowned with the outing of of Oorisha Eku and Ooni.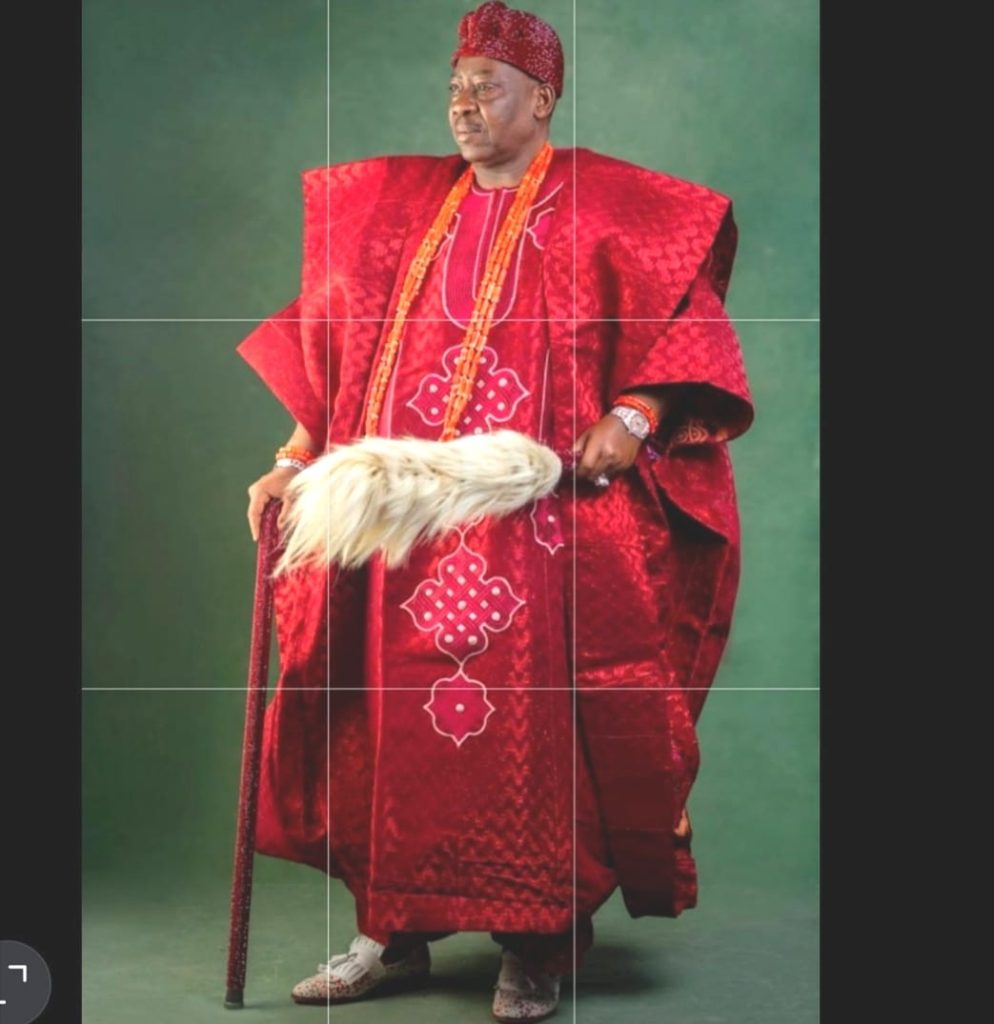 Happy Birthday your Royal Majesty.With Love From Loyal Subjects.