THE EJIWA FESTIVAL
Traditional festivals are indigenous festivals. It is made up of cultural and spiritual activities which the people have created and developed during the course of history. It is pass on from one generation to another generation
traditional festivals are observed by the adherents of the traditional religion to mark important social and cultural events in the lives of the people and these are culminated in series of performances, entertainments, rites and rituals.
The Ejiwa Elegba festival is a unique festival practice by the children of Olofin.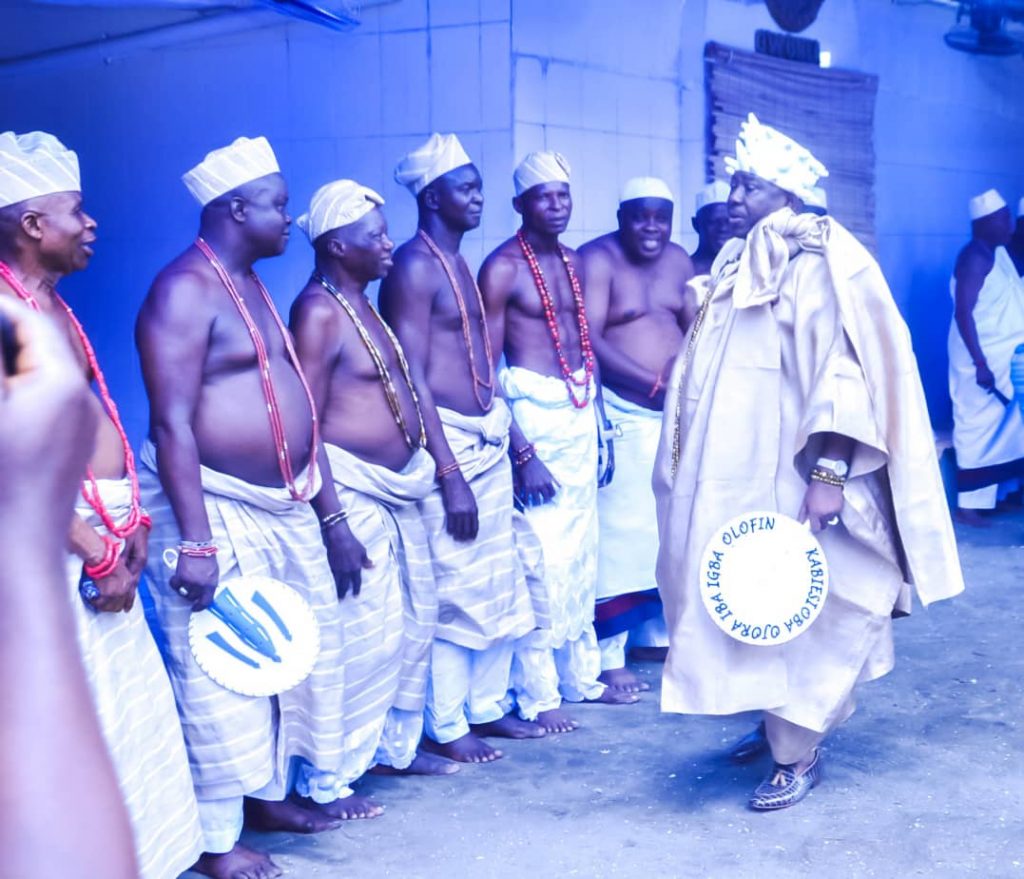 It's a medium for the children of Olofin to appreciate the backing of their progenitor, The Olofin and Ajaiye and also to renew the Convenant.
Recently celebrated Ejiwa Festival in Ojora Kingdom.