Royal Circle Connet is a Multi-Purpose News Blog. Royal Circle Connet and cooperate services is a media group of young people, with the aims and objectives of discovering historical source of every rural and urban kingdom. And connecting them together for the promotion of the mutual intercultural and social relationships.
Our media team always meets with high and mighty royal fathers which where the custodian of our culture, to source for the reality in each tradition. And we still aspire to visit more royal fathers in the future.
Few among the kings we've visited are
Oba ojora, oba oluwo of iwo kingdom, oba oniru of iru kingdom, oba of oworonshoki, oba odo Noforija of epe, oba osolo of isolo kingdom, Hon. Prince Tajudeen oluyole olusi the baba oba Aapa of badagry division, etc.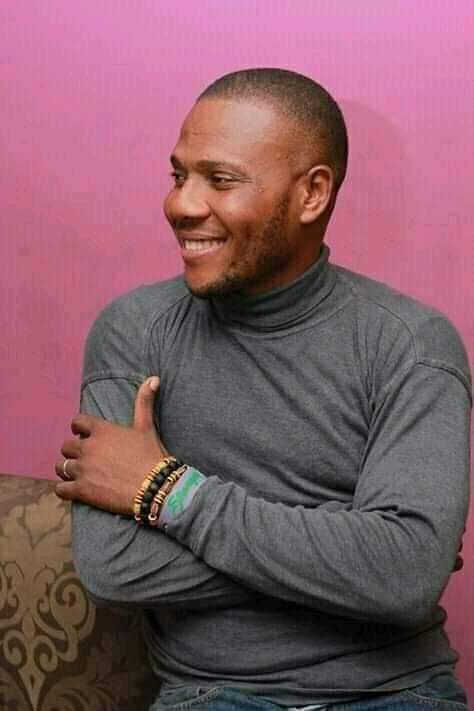 Vision :  Uniting kings and kingdoms.
Mission : Discovering the hidden potentials of every kingdom for the benefit of mankind.
Aims and Objectives : To promote the culture and heritages.
Our media also published monthly publication, which includes
* OMOGBOLAHAN 'D'
* OBA IRU GANGAN
* THE ANCIENT PALACE OF IJORA KINGDOM
* AN ICON AT 85
E.T.C
We also print all kinds of printing at Royal Circle Connet.
Meet the crew behind Royal Circle Connet.
Ola Royal With Some Dignitaries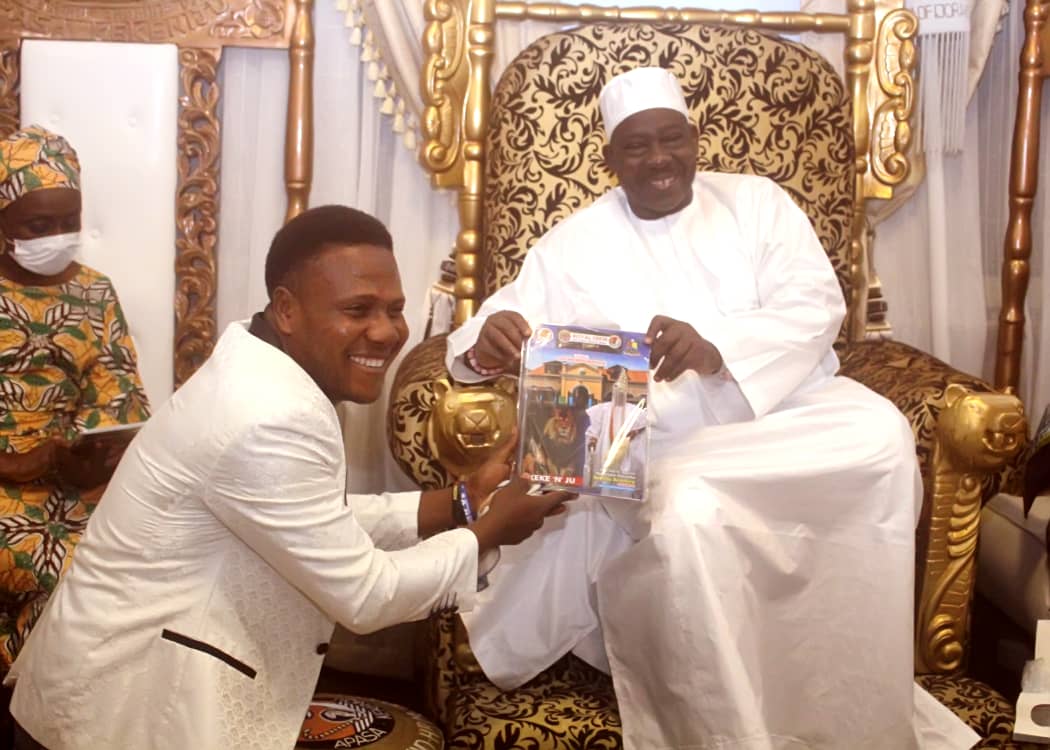 Oba ojora of Ijora and IGANMU kingdom unveiled the Royal Connect magazine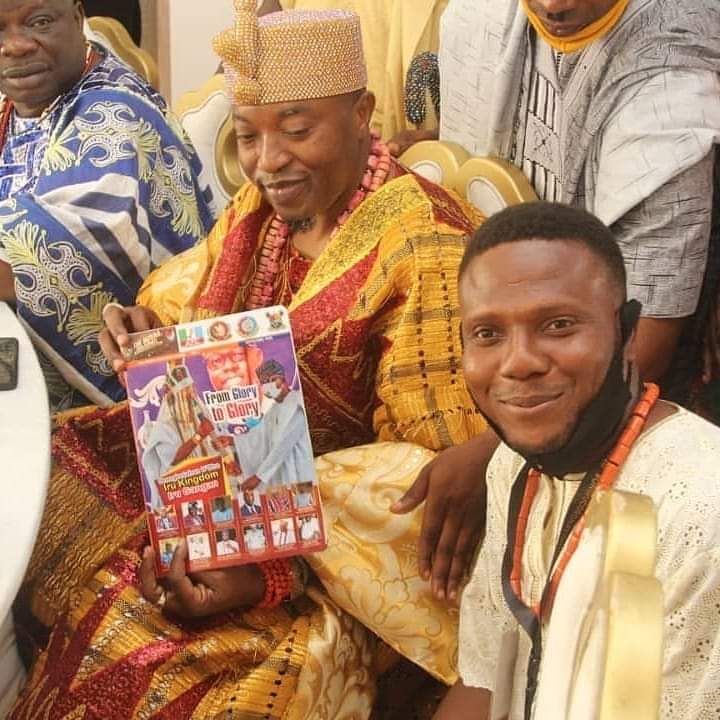 Olaroyal With Oba Oluwo Of Iwo Kingdom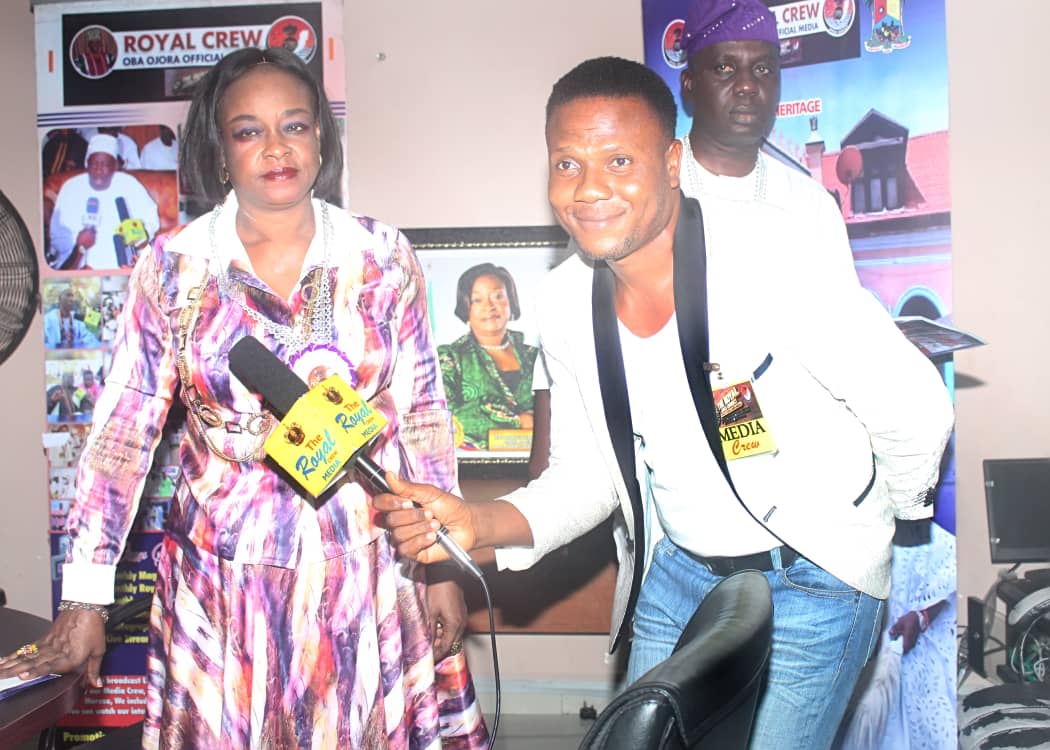 Olaroyal interviewed Hon. Idowu Sebanjo the Executive Chairman Apapa local government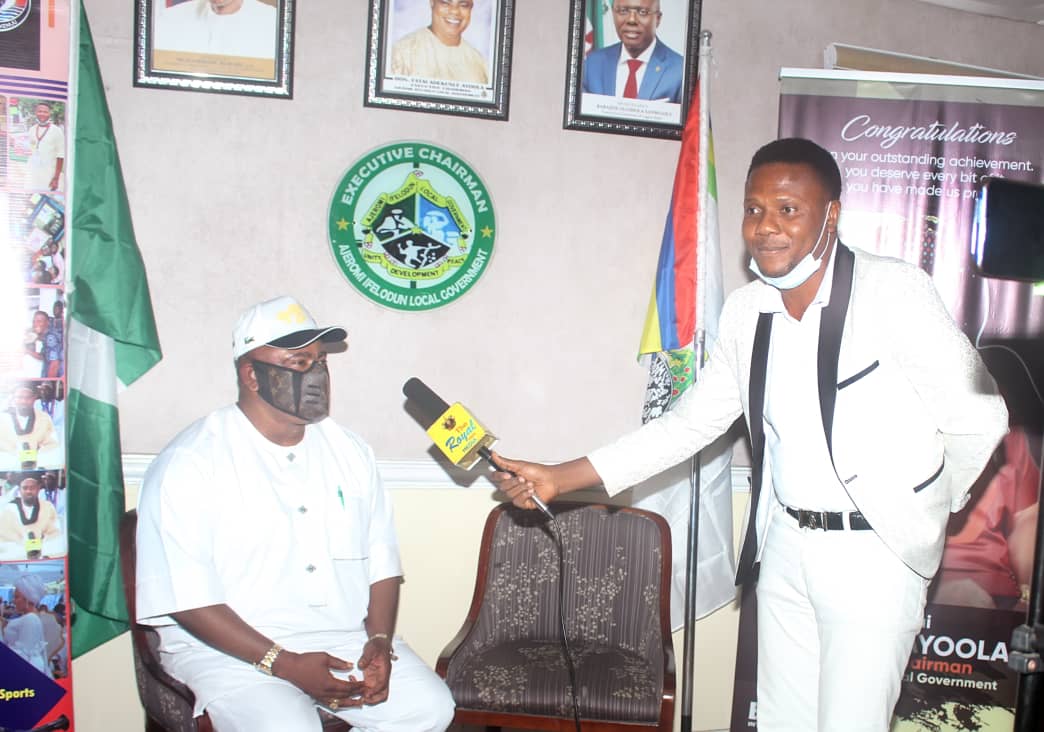 Olaroyal interviewed the executive chairman Ajeromi local government
Olaroyal with the executive chairman Coker Aguda LCDA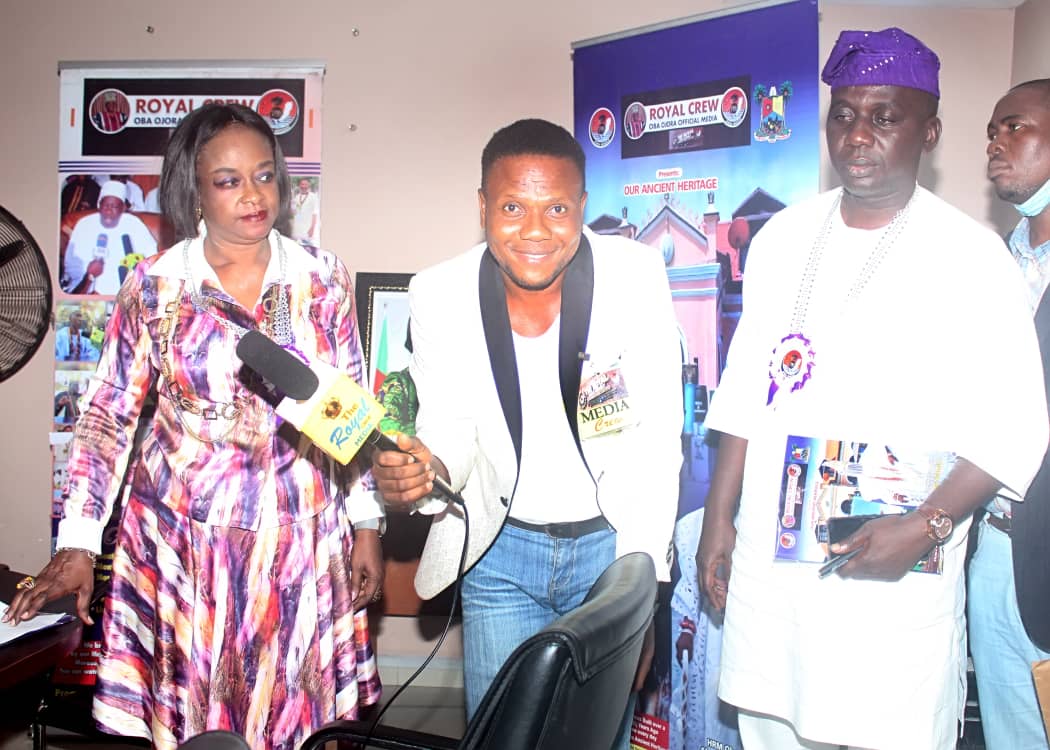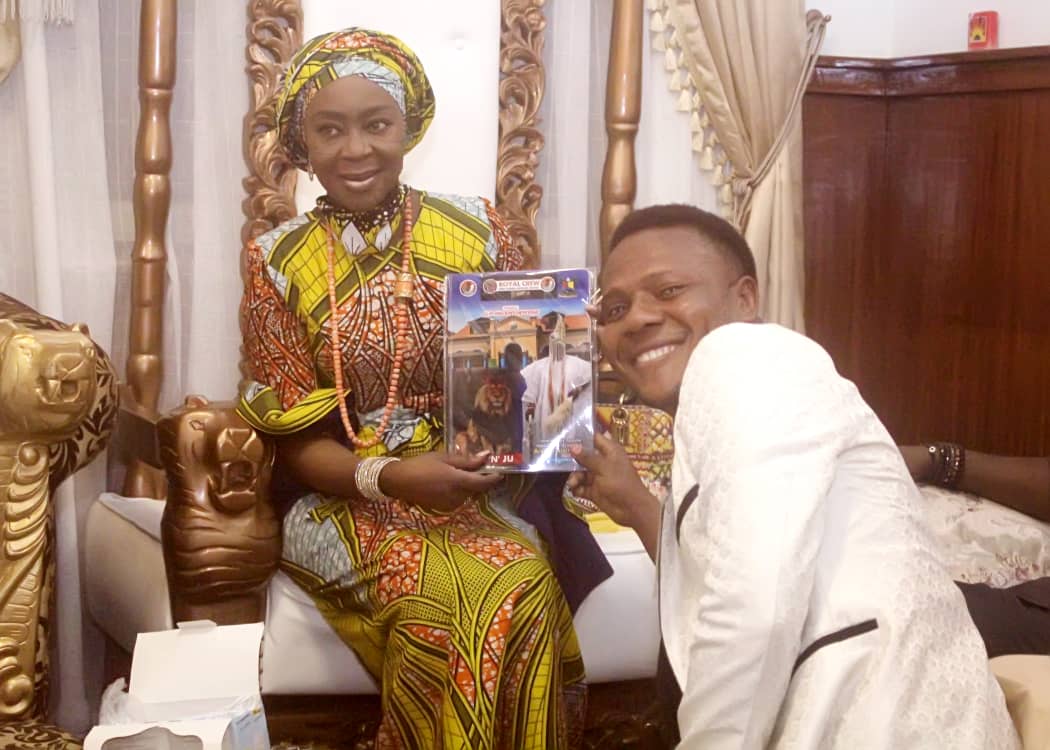 Olaroyal With Chief Mrs Toyin Ojora Saraki The ERELU BOBAJIRO OF IRU LAND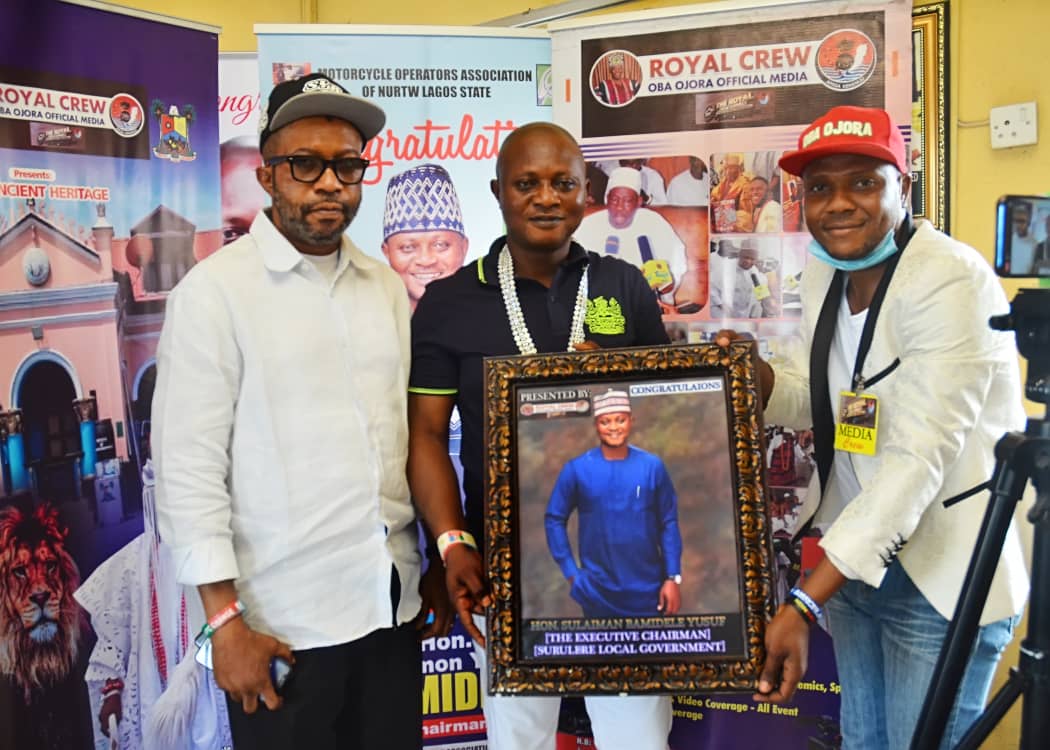 Olaroyal With The Executive Chairman Surulere Local Government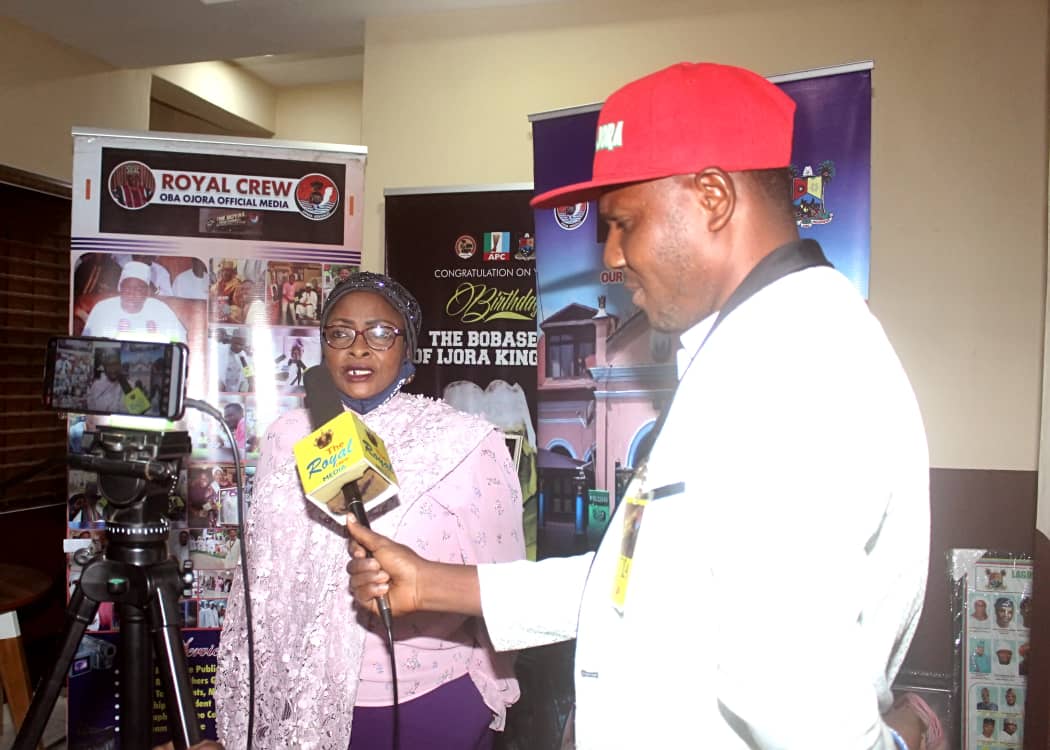 Olaroyal Interviewed The Executive Chairman Apapa IGANMU LCDA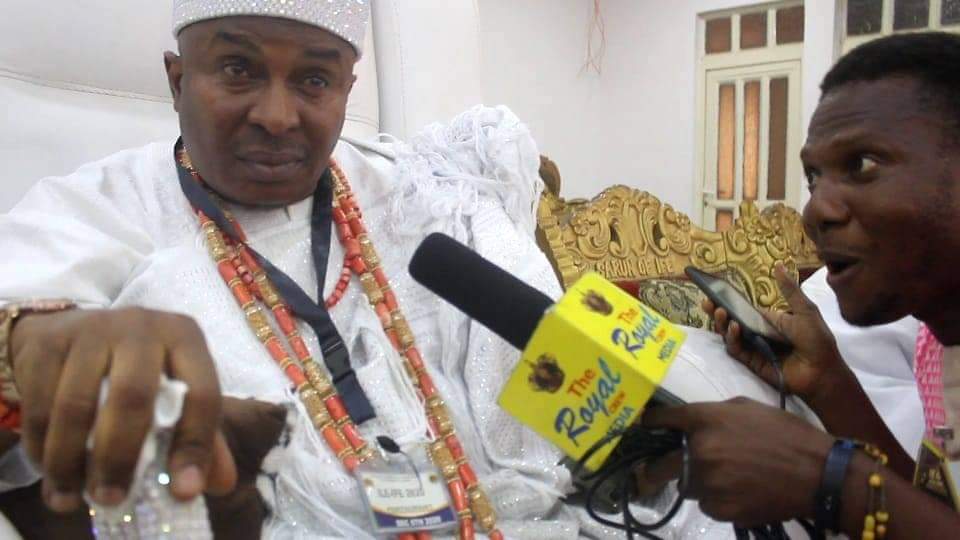 Oba Ojora Of Ijora And IGANMU Kingdom Unveiled The Royal Connect Magazine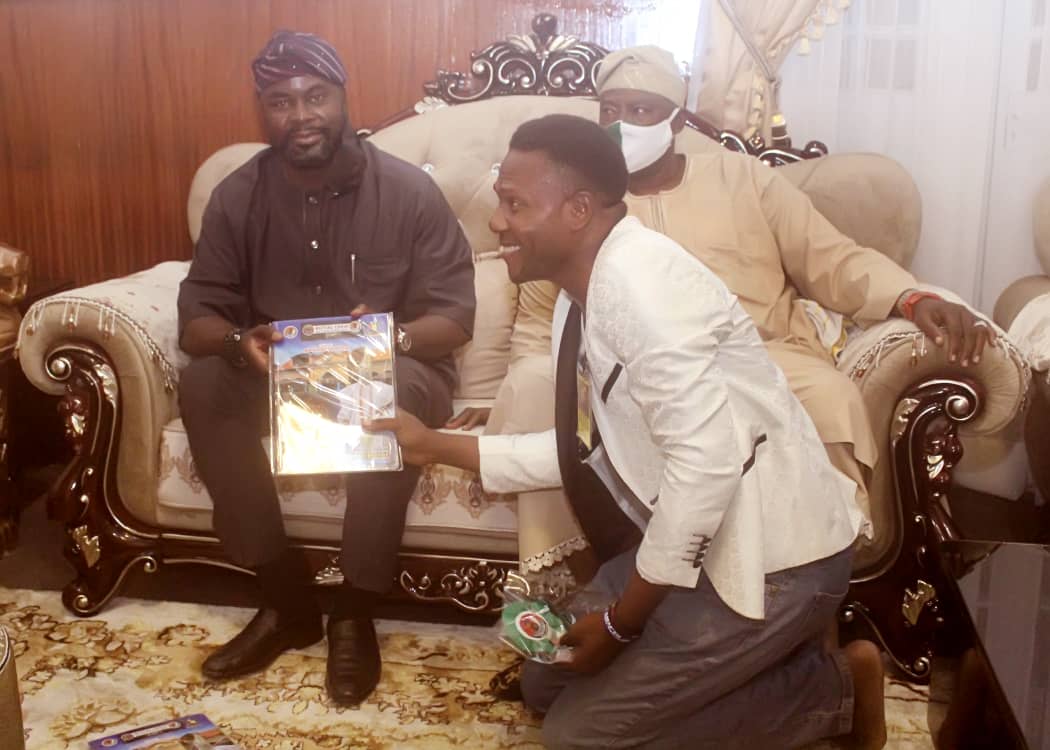 Prince Adeyinka Ojora Adekunle Unveiled The Royal Connect Magazine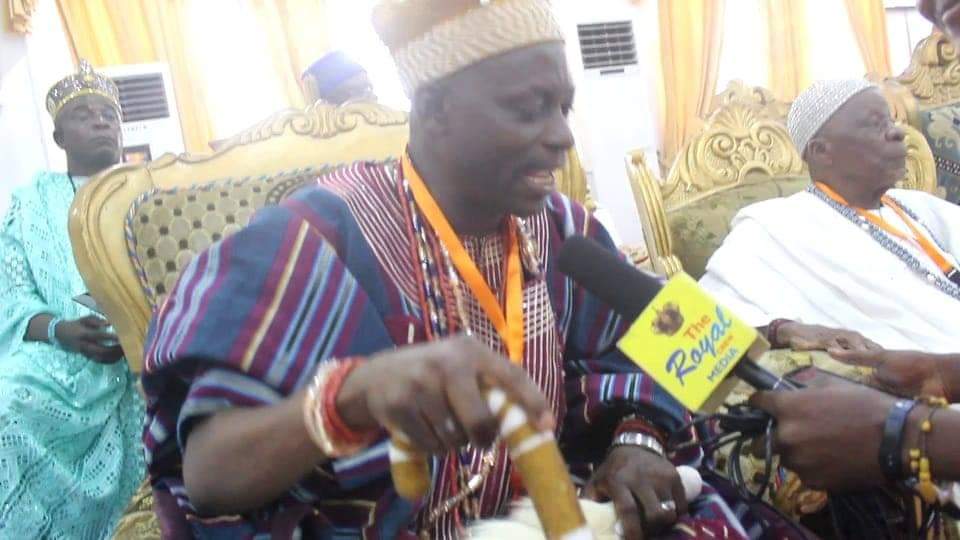 Olaroyal With Oba Aladesonyin Of Odo Noforija Epe Lagos