Still In The Mood of Celebration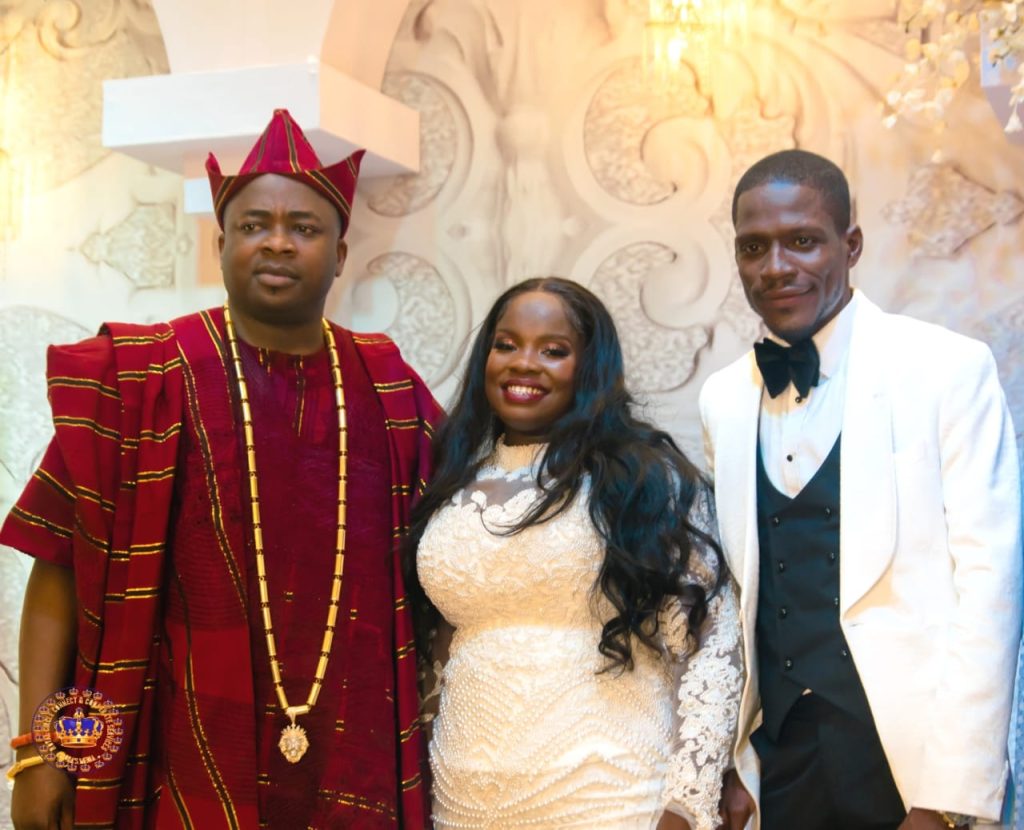 Celebration is an active state, an act of expressing reverence or appreciation. To be entertained, to receive pleasure afforded by an amusing act or a spectacle….
The celebration of the Independence Day of the Federal Republic of Nigeria, is a most welcome opportunity for me to extend greetings to all citizens of our great nation, Nigeria.
On behalf of the OJORA AND IGANMU KINGDOM we extend our sincere congratulations and our best wishes for the prosperity of our dearest country @62 independence anniversary.
I am convinced that the nation will continue to witness more success even as we continue in the celebration mood.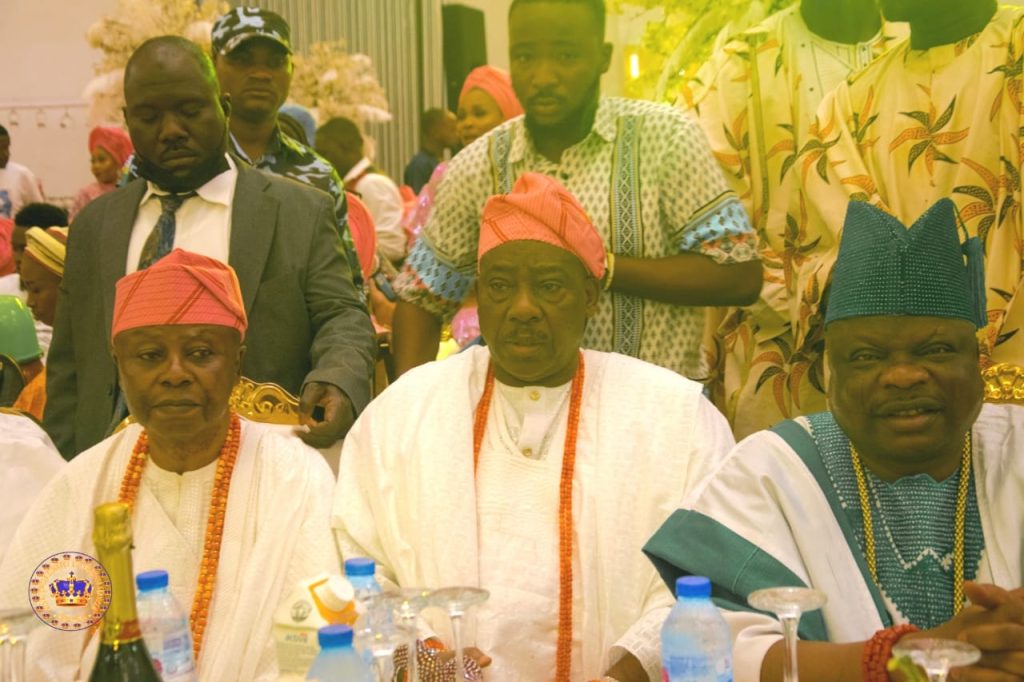 Also using the medium to say a big Congratulations to a wonderful and beautiful couple! Who just tied the knot on Saturday 1st of October, 2022.
This is just a little fatherly note, to let you know how happy i am for you both. Your wedding day is only one day in your lives, but it marks the beginning of your journey together, your adventures to come, together! You both met and found one another and became a couple that compliments each other in the most inspiring way – so here, along with my congratulations, hope that we can be a part of sending you on your way to building your lives together!
Learn more on Facebook.
Over the many years ahead where you will share in each other's joys and times of difficulty that life brings, my wish for you that your love for each another only creates a glue which strengthens the bond with age (like a good wine, maturing and just getting better and better!). Looking forward to seeing a family grow from your union, the challenges of raising children will surely cause some interesting discussions but with that wonderful thing called love, they say it can conquer all and with both of you at the helm of this ship, we are sure you will be blessed with patience, joy, understanding and a good sense of humour to guide you through. Congratulations once more to the family of HRM OBA SAHEED ELEGUSHI, THE ONIKATE OF IKATELAND, KUSENLA III.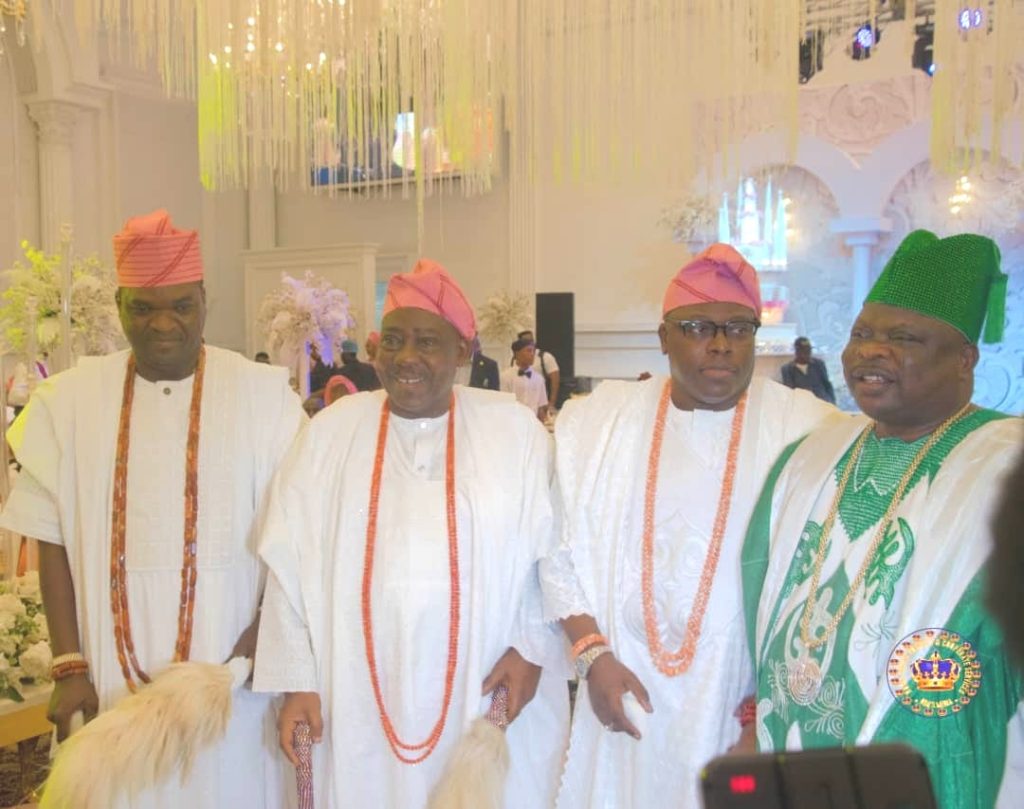 Wishing everyone an abundant blessings from OLODUMARE , peace, joy, success and a week full of positive impacts. HRM OBA DR ENGR FAO AROMIRE OBA OJORA OF IJORA AND IGANMU KINGDOM CARES