Starting from Saturday, 26th December,2021,the United Arab Emirates (UAE) will begin the suspension of travelers from Nigeria, Tanzania, Kenya and Ethiopia from entering the country.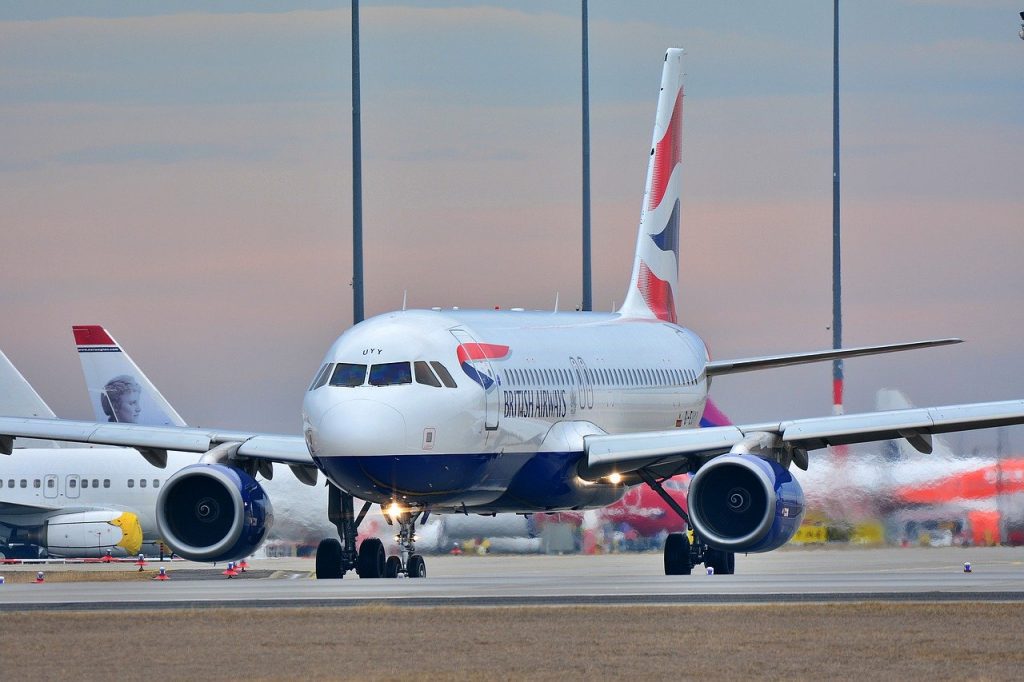 Its National Emergency Crisis and Disasters Emergency Management Authority (NCEMA) and the General Civil Aviation Authority (GCAA) announced the decision on Friday. The new travel rule implies that Nigerians can not use the other available Abu Dhabi-based airline, Etihad, which had seen an unprecedented rise in passenger traffic as an alternative to Emirates.
Credit: The Nation Newspaper.