Live out your life.
THE CEO, ROYAL CIRCLE CONNECT AND COPERATE SERVICES LIMITED.
Prince Tairu Olaitan Aromire Ojora was born on 10th April, 1985. Into the family of  late Revr Abraham Ayinde Tairu and  late Revr Sarah Iyabo OLADUNNI Aromire Ojora, the first born of late pa Jimoh oladipupo Aromire, of the omidiji Ajaosi OYEGBEMI ruling house of ojora KINGDOM.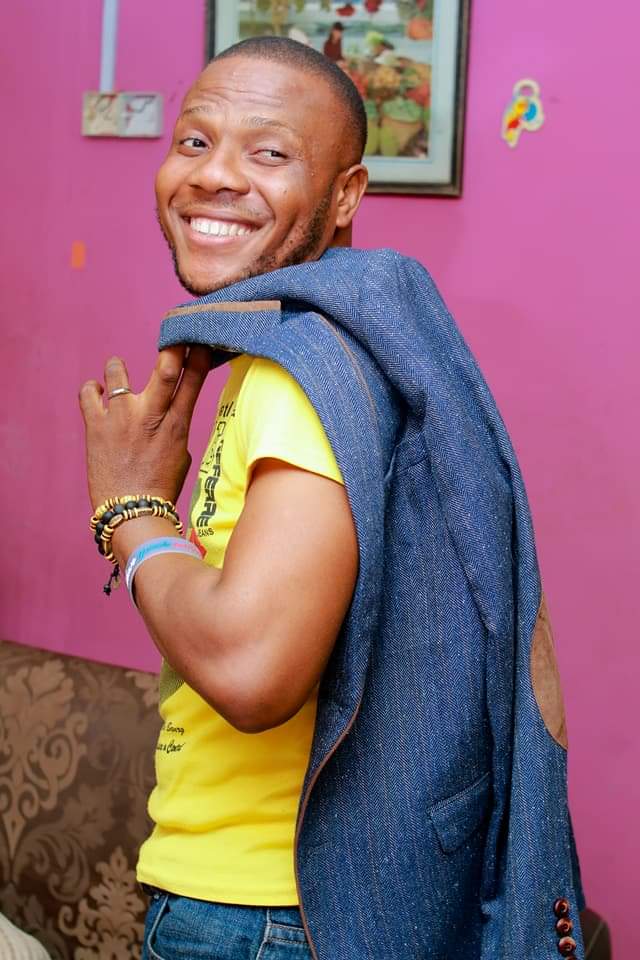 Prince Tairu Olaitan Aromire Ojora
Olaitan reside at , 16, OJORA STREET IJORA OLOYE APAPA LAGOS STATE NIGERIA.
TEL: 09026627641 , 0813 092 9581, email :rroyalcircle@gmail.com
Website :https://royalcircleconnect.com
Facebook page :Royals circle Connect
Facebook group : ROYAL KINGDOMS UPDATES
INSTAGRAM : royal_kingdom_updates.
Sex: male
Marital status: Married
Nationality : Nigerian
State of Origin : Lagos and Ogun state
Local government Area: Apapa
Religion : Christianity
Best Services
Our Services
Is a Royal kingdom-based outfit with a world-class spirit. Our mission is to connect the Royal kingdoms to world class monarch's Royal kingdom, through our multimedia and social services in the community.
OLAROYAL, was born and brought up in Ijora 
Prince Olaitan served in many coperate institutions like, Oando ibeju lekki as the general manager, pinnacle Agrolite as the general secretary, and now established his media firm, Royal Circle Connect, the  oba's  media.  The media house whose  dig dip in general Royals affairs publication. 
The  media firm, whose aims and objectives is to descover the source and history of every kingdom , and make  it available in soft copy on our website, and hard copies magazines publication, for the benefit of studies to the  scholars and human kinds. 
Also to descover the potentials of the youth in every communities. 
Below are our publications, and our resent events, OJORA KINGDOM INTER SCHOOLS COMPETITION, POWERED BY THE SIFAX GROUP OF COMPANIES.
(1) The Oba oniru's glance, year 2020, in honor of HRM OBA OMOGBOLAHAN LAWAL, THE ONIRU OF IRU KINGDOM, ABISOGUN II.
(2) The Icon at glance, HON. PRINCE TAJUDEEN OLUYOLE OLUSI, THE HEAD OF YERU AKINSEMOYIN FAMILY AND ALSO THE BABA OBA AAPA KINGDOM OF BADAGRY DIVISION.
(3) OUR ANCIENT HERITAGE. THE BRIEF HISTORY OF OJORA KINGDOM.
(4) THE ROYAL FATHER, THE BRIEF HISTORY OF HIGH CHIEF FATAI AJIBOLA ADIO SULAIMAN ( THE ODOFIN OF OJORA AND IGANMU KINGDOM)
(5) (NMORU IWA, NMASE IWA)
This present publications, it digg deep in the historical source of the OLUWA'S.
It's my belief that every indigenous prince's and princess of the Olu of Iwa and Apapa Land, most especially the schoolers will find solarce in reading this edition magazine, which explains their source and history.