As the CEO and MD of the west syde group Inc,
Otunba olabode Charles Adeotan,the otunba Bobashelu of Ajue kingdom of ondo State, brings the upcoming and superstar artist's passion to the world and translates their importance and influence on society.
Responsible for overseeing all facets of the organization, Otunba olabode drives the operations, and engagement of the great West Syde group Inc, with the assistance of his soul mate, chief Mrs oluseyi Esther Adeotan. Who have been actively complimenting the efforts of the darling husband, as it's being said, behind every successful man, there's a successful woman.
The yeyeluwa who graduated in public Administration from Ogun state university. And presently a civil servant with Lagos State Government, as an administrative officer at Etti osa LCDA sangotedo lekki Ajah Lagos.
They have jointly turned the organization around by aligning the day-to-day work with values around diversity, equity, inclusion, and accessibility.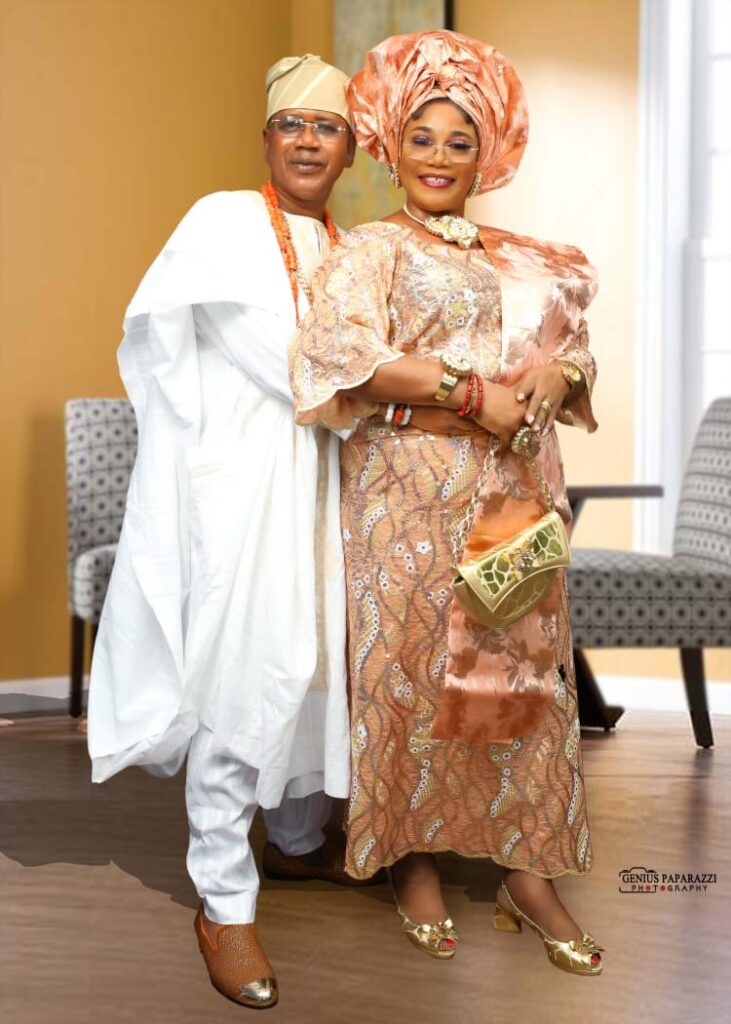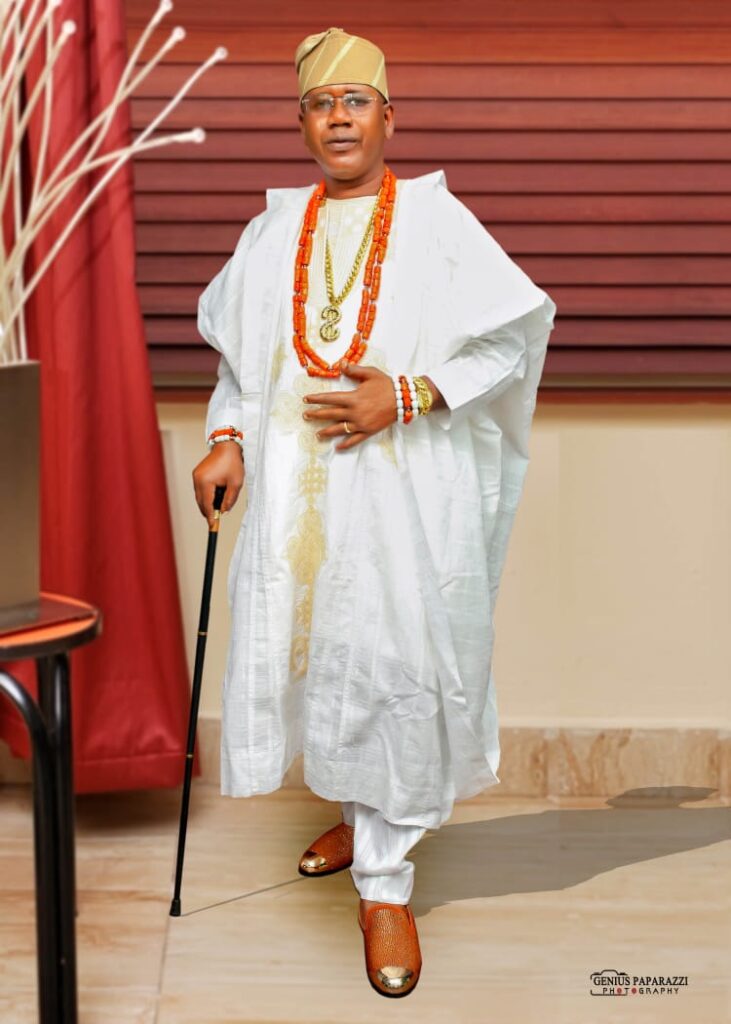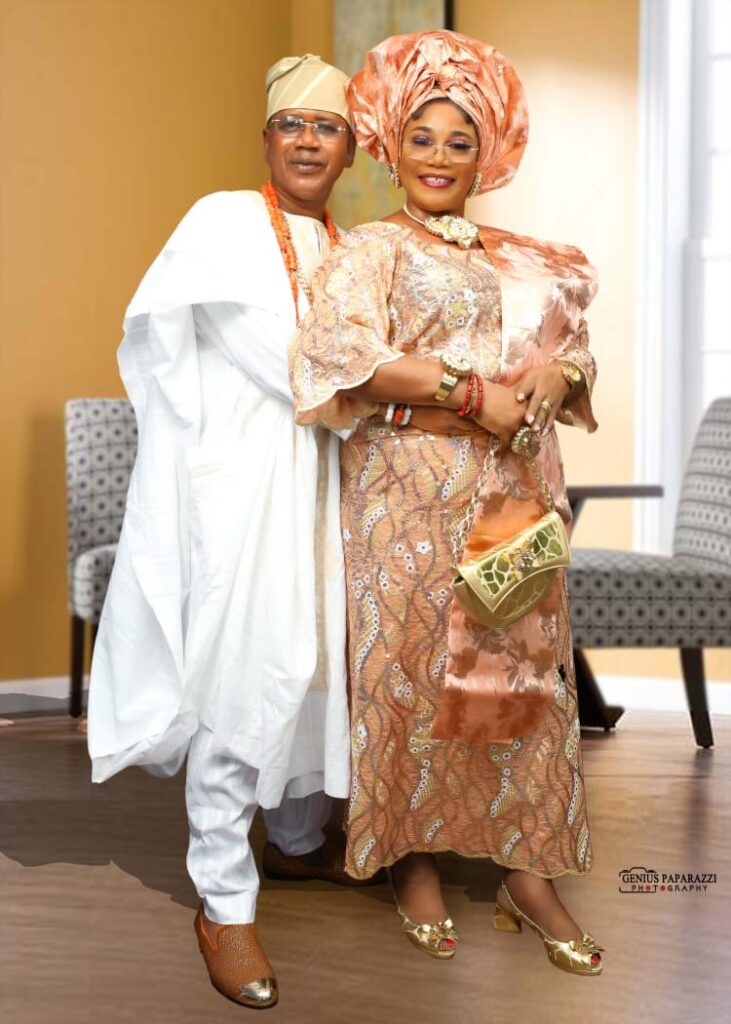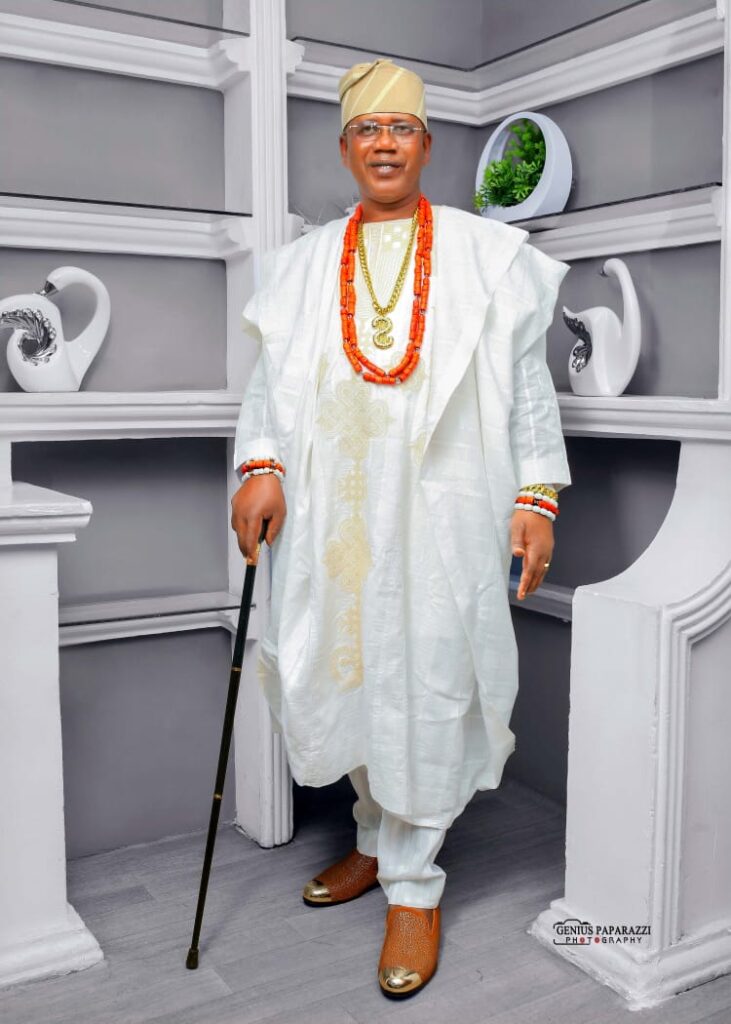 Exuding a dynamic, effective, and influential leadership style that motivates, the Otunba olabode Charles Adeotan, successfully balanced the affairs of the organization, and created a team of likes minded members, which built a standard and firm podium for the new and upcoming stars to be discovered and be connected with the sought after superstars.
This he has being doing for decades till now, with the spirit of love and cares for the humanity. This has yielded many young stars to be discovered whose are on their way to the stardom.
The Otunba olabode Charles Adeotan, is a strong leader within the organization and to the society at large, making a dynamic positive impact among the youth and young adults in the entertainment and music industry.
He has extensive experience as a role model who focused on the arts, entertainment, education, and youth development, serving as a catalyst for philanthropy, since the year 1995,where he started his waste disposal consultant, later to west syde communication and internet service providers in 1996, till the present state of his achievement.
Otunba Olabode emulated the good Omo lu abi from his parents Elder olufemi Adeotan and late pastor mrs Stella Adeotan of her blessed memory.  Otunba Adeotan graduated from st.john primary school Aroloya, and later to Ebute elefun secondary school III, which was later change to Dolphin high school, Adeniji Adele road,after which he moved to the prestigious comprehensive high school Ayetoro to consolidate his skill for a greater height. He was offered admissions to study chemical and petro- chemical engineering at the federal polytechnic Bida, for his ND & HND and subsequently went to Lagos state university for his PGd and master. He started his Carrier as an entrepreneur since the year 1995.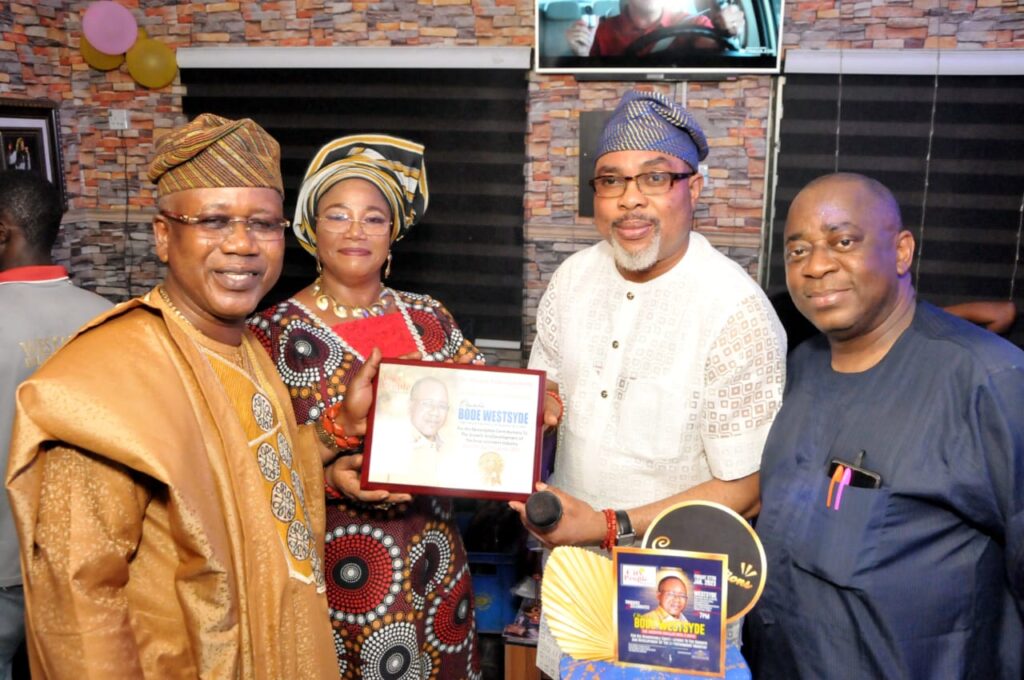 He is happily married to yeyeluwa oluwaseyi Esther Adeotan and there marriage is blessed with 4 grown up Children, Abisola Adeotan, Daniel Adeotan, Emmanuel Adeotan & kofoworola Adeotan.
Join the sough after royal gem with others philanthropist merry makers for another connected and impactful concert on 18th August 2023 at Westsyde exclusive hotel and suites, lekki ogombo Lagos. For another impact funfair, featuring ALHAJI Sulaiman Malaika (KSI). With others talented musicians.