"Excellence is never an accident. It is always the result of high intention, sincere effort, and intelligent execution; it represents the wise choice of many alternatives – choice, not chance, determines your destiny."
This saying amplified and symbolize the statement made by the dady
G. O, on Saturday of the RCCG national convention, concerning the national sanitation team.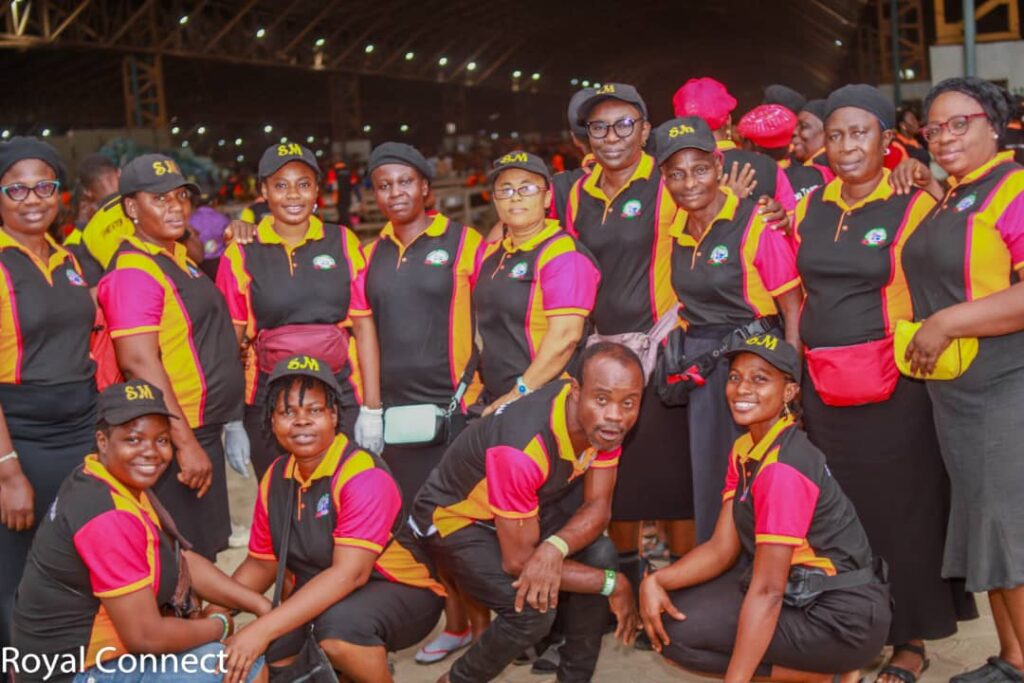 Pastor E. A Adeboye the general oversear of the most populated church on Saturday make an accolades to the church sanitation team, for their good work throughout the year 2023 convention.
The globally influential pastor appreciated the effort put in place by the sanitation team in the course of the convention 2023.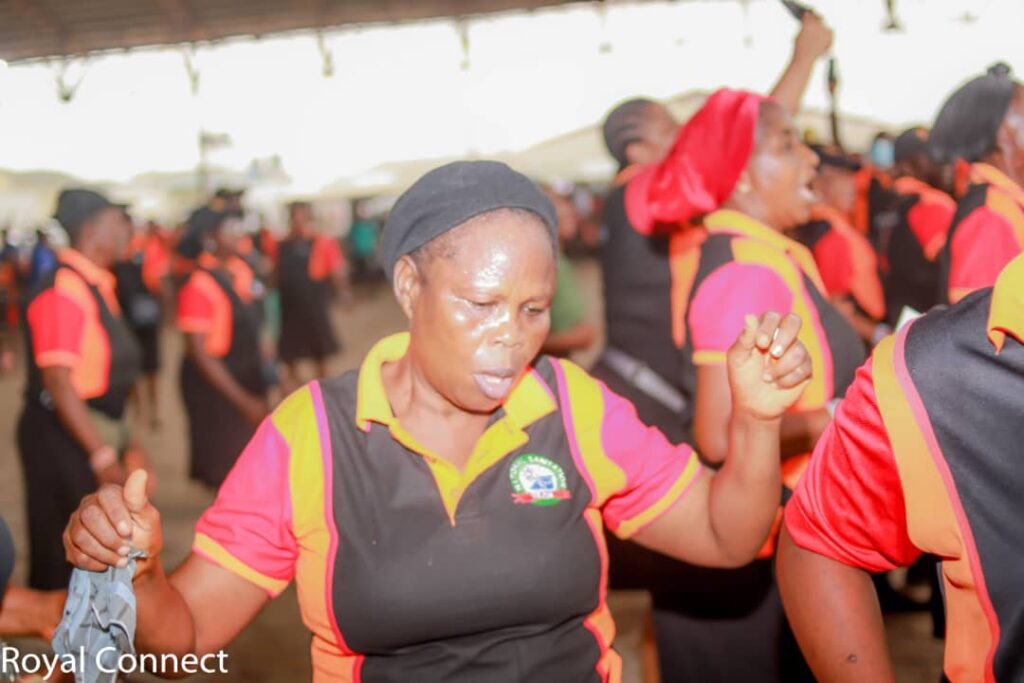 Dady G. O, in his statement on Saturday, said that almost all the camp ground were sparkling cleaned and suitable to dwell as the result of the efforts put in place by the sanitation team.
For the sanitation team, this statement is a call for more service, because to whom more is given, more is expected.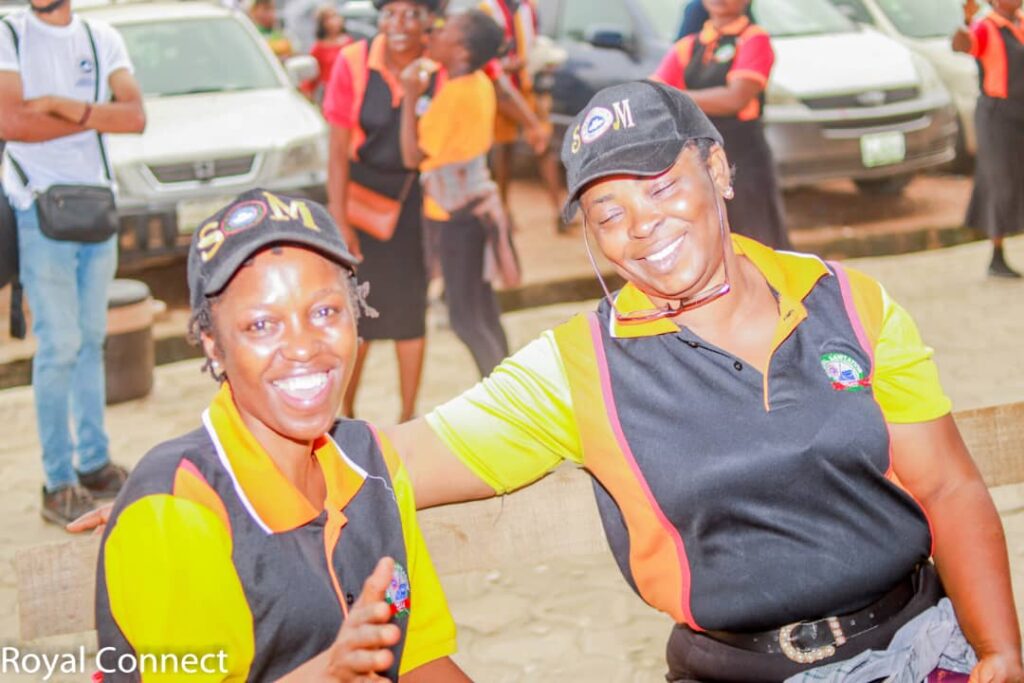 CONGRATULATIONS TO THE WORLD BEST SANITATION TEAM.