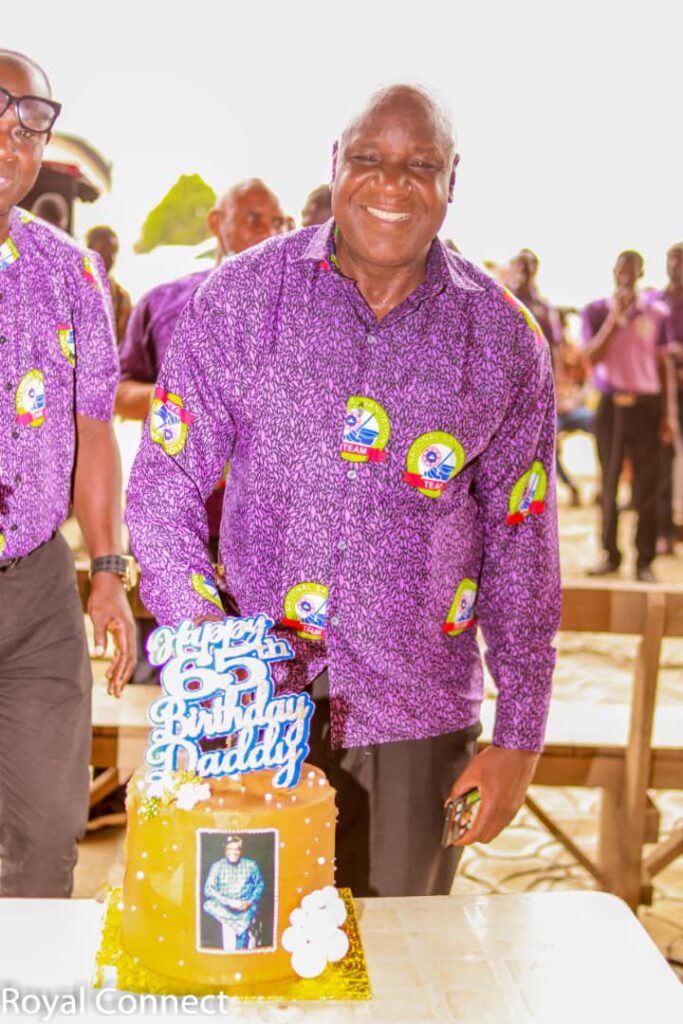 Although the entire universe that exists today has been heterogeneous, , but here in the The REDEEMED CHRISTIAN CHURCH OF GOD, we are homogeneous because,
WE ARE ONE.
Of course, this fact was robustly demonstrated on Friday of the 5th day, of the REDEEMED CHRISTIAN CHURCH OF GOD convention. As the national sanitation praise team in collaboration with the inter tribal praise team, jointly brings down the mighty hand of God, in the course of the national sanitation morning devotion thanksgiving.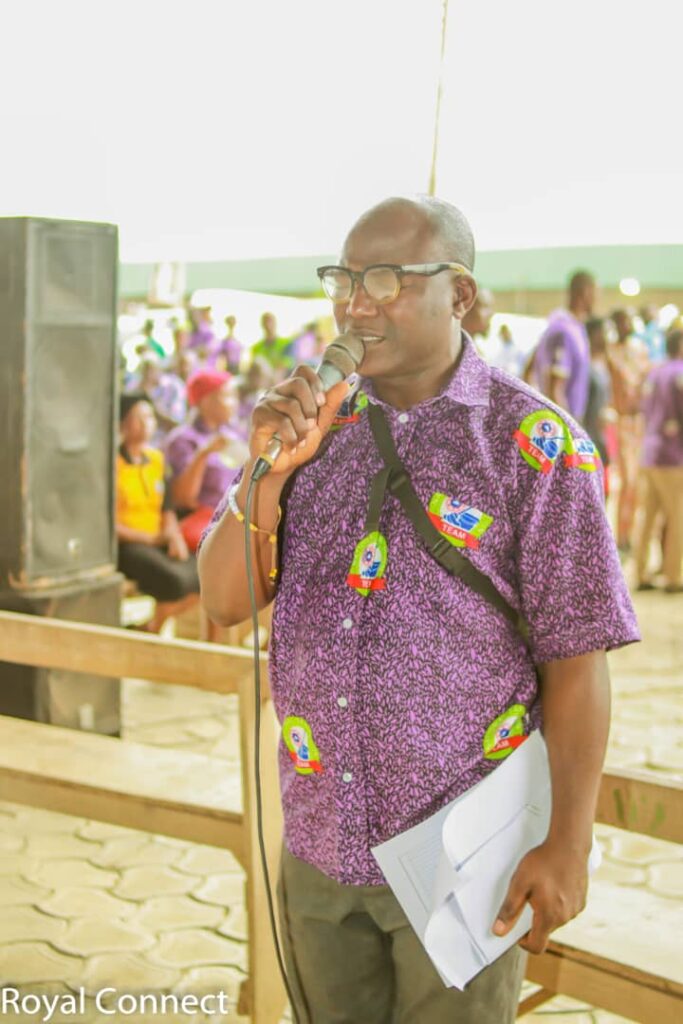 Every tribes and tongues in one voice gladly sing the lords praise, with their diverse natives dialect.
It was indeed a fantastic colorful experience, as thousands of the REDEEMED sanitation team, showcase in their newest unique uniform.

The joy on every sanitation members was indeed beyond expectations, even as one of the national sanitation leader, pastor Lanre mark his 65th birthday. And he was highly celebrated in a grand style by the fellow members.
The atmosphere was highly charged with an aura of love and unity, that inspired the team members productivity to be beyond expectations.