The 4th day of the ongoing RCCG CONVENTION, was an awakening time for call to service as the sanitation national coordinator shared his glorious testimony as a sanctuary keeper.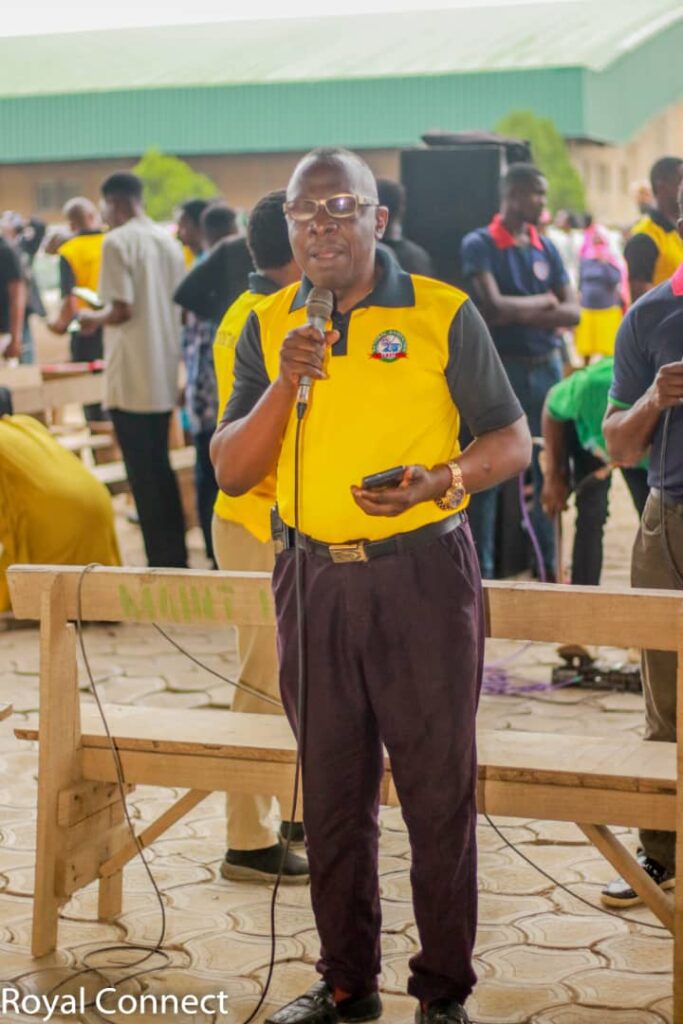 Pastor Abdullai (H.O.D., R.C.C.G. NATIONAL SANITATION)
The gentle going man of God, pastor Abdullai in his sermon during the national sanitation morning devotion, shared his personal experience as God elevated him from nobody to somebody of exploit.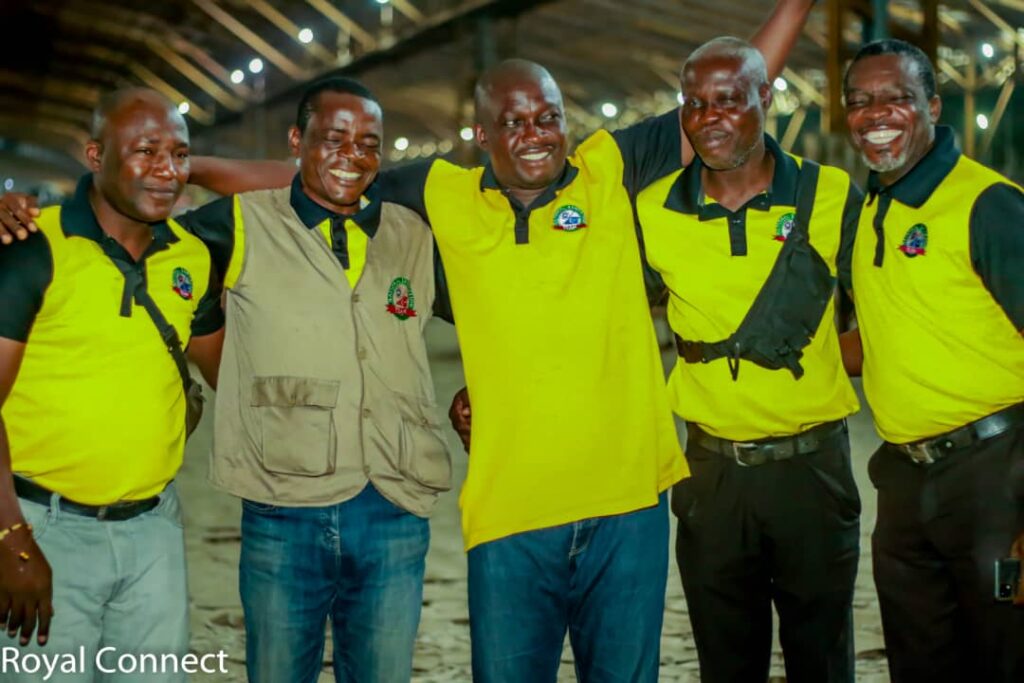 The national sanitation leader said that if not for God, he wouldn't be at his present level.
Only the total obedient to the higher authority and faithfulness to service earned him the testimony.
And anyone who dreamed high must be ready to be obedient to the higher authority and faithful in service to attain it.
Beyond expectations can only come if we can obey like Peter, who experienced beyond expectations, says the national coordinator.