"Blessed Mawlid to everyone, as we celebrate the birth of The Teacher of teachers; mercy upon mankind and all of existence; the manifestation of Love, Peace, and Kindness."
It's the celebration of Eid-el Maulud! A day that commemorates the birth of Prophet Muhammad (Peace Be Upon Him).
One of these popular traditions is the annual Moulood commemoration; a time for Muslims to come together and join in a mass gathering to celebrate the birth, life and teachings of our beloved Prophet Muhammad.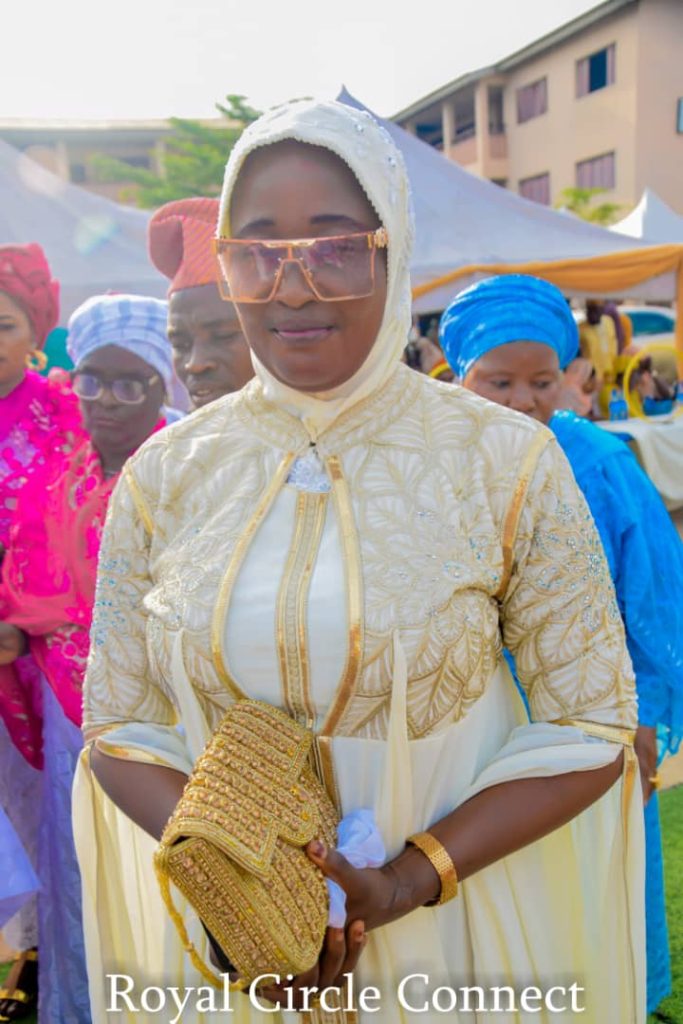 THE birth of Prophet Mohammed is the best thing that have happened to humanity which is the reason for the yearly celebration.
The celebration is not about merry making but a special day of worship. It is meant to serve as a reminder for Muslims to follow the exemplary life of prophet Mohammed.
Allah in his holy book Chapter 33 said; "… Prophet Mohammed is an epitome of every good thing, so every Muslim should see him as a role model. However, the best way to celebrate the birth of Mohammed is to give alms and listen to teachings that will boost our faith. Just as we are doing here today….
To those who celebrate it… Is a time where people get together, recounting the birth and life of the Prophet Muhammad pbuh… There would be food, qasida, selawat, lectures and sermons etc.. Just as we have it here today.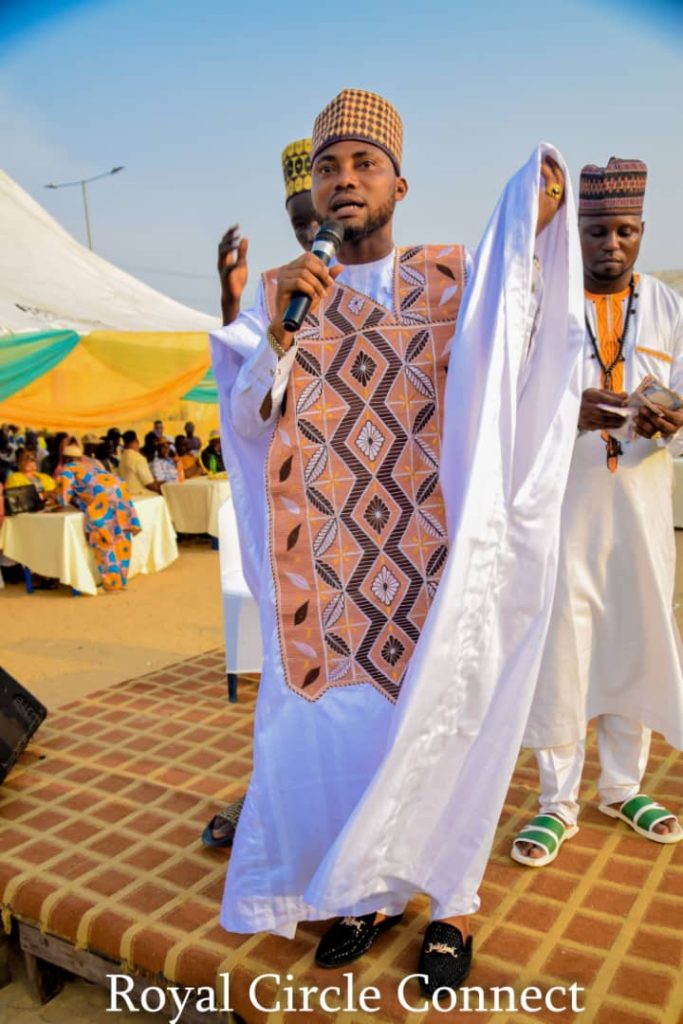 "I equally urge Muslims to be more committed in emulating the good things that which this season represents.
"The qualities of the Prophet, which include compassion, fairness, justice, honesty, self-discipline, tolerance, hard-work, perseverance and devotion in all our dealings, among others, should continue to be the compass for our lives, Says the chief host FADILAT SHEIK ALH. ABD. WAASIHI ASBUNALLAHU GBEDEMUKE.
I will also like to extend my great appreciation to all my spiritual fathers ablely present at this great event. FADILAT SHEIK MUHAMAD TOHEER ABURAGBAJA. FADILAT SHEIK ALH. KAMEDA LABIBU, FADILAT SHEIK ALH. MUHD' SOLIU MUHD'AWAL ONIKUNKEWU OMOYEMI, E. T. C.
I wish to say a big thanks to our most blessed Alhaja Baritide and all others musicians present, for the wonderful performance.
You can reach out to us for special prayers of all kinds, 0802797 9546 , 08038483815(SHEIK GBEDEMUKE)
Visit Us Today @
ROYAL CONNECT 𝙈𝙐𝙇𝙏𝙄𝙈𝙀𝘿𝙄𝘼 SECTION
@
16, OJORA STREET IJORA OLOYE APAPA LAGOS, INSIDE THE OBA OJORA'S PALACE.
Call: 09026627641, 0704 519 1318.