The entire youths beneficiaries of the project TMAX batch B, have come to say a big thanks to the federal government of Nigeria, for the privileged given , to pertake in learning a modern technology. Most especially for always motivating and inspiring the youth, which are the future of tomorrow.
Though, the rigorous skillful training wasn't easy, but it worth it, just as the end justify the means.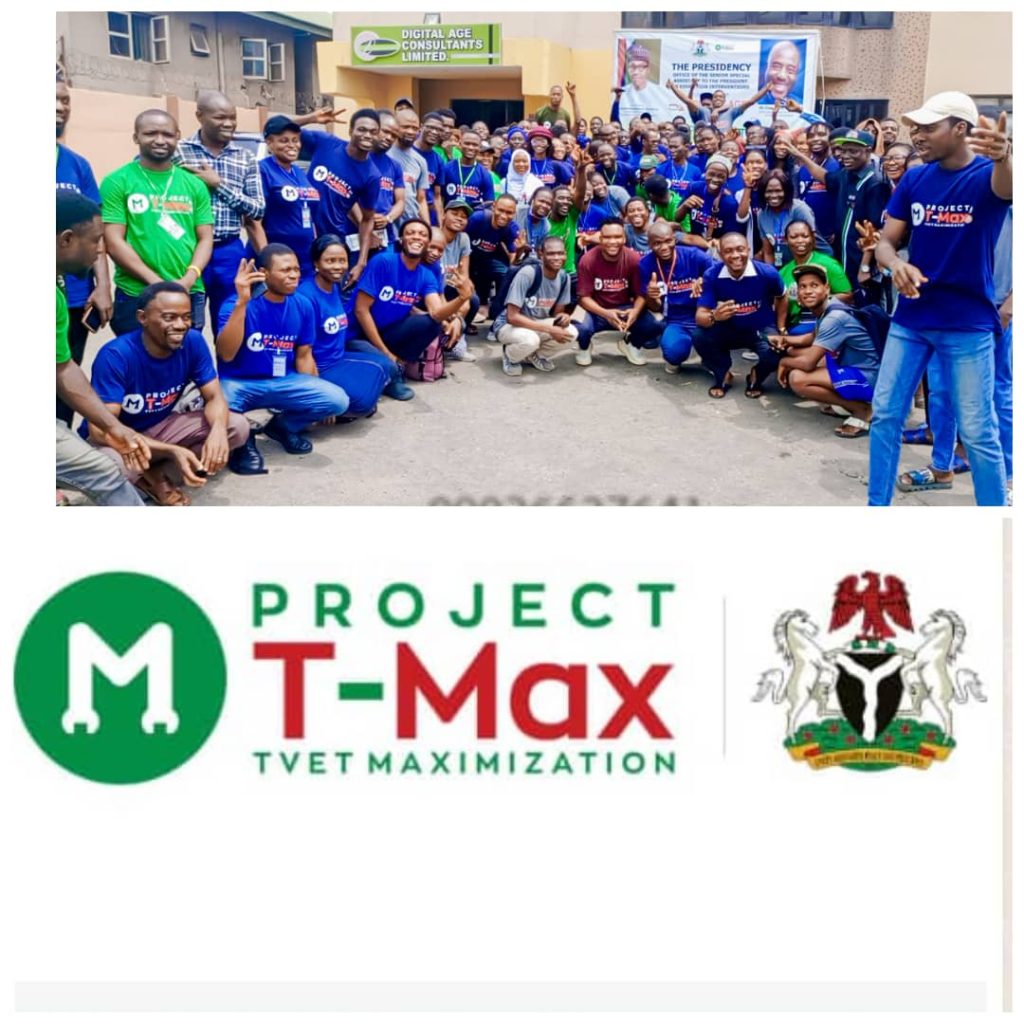 In the course of the studies, the trainees were meant to know that the innovation of creativity and technology brings a lot newer channels of communication, such as e-mail and instant messaging applications, it increases interaction between individuals.
Even as a well-trained graphics designer, we were absolutely meant to believed that we do not only makes something look good, but we also organize information to help deliver a message in the most impactful way possible.
And also, as a web designer, we can help form a good impression on people's prospective customers. Of course, we can also help you nurture your leads and get more conversions.
And most importantly, it's our role to provides good user experience and helps your website visitors access and navigate your website with ease.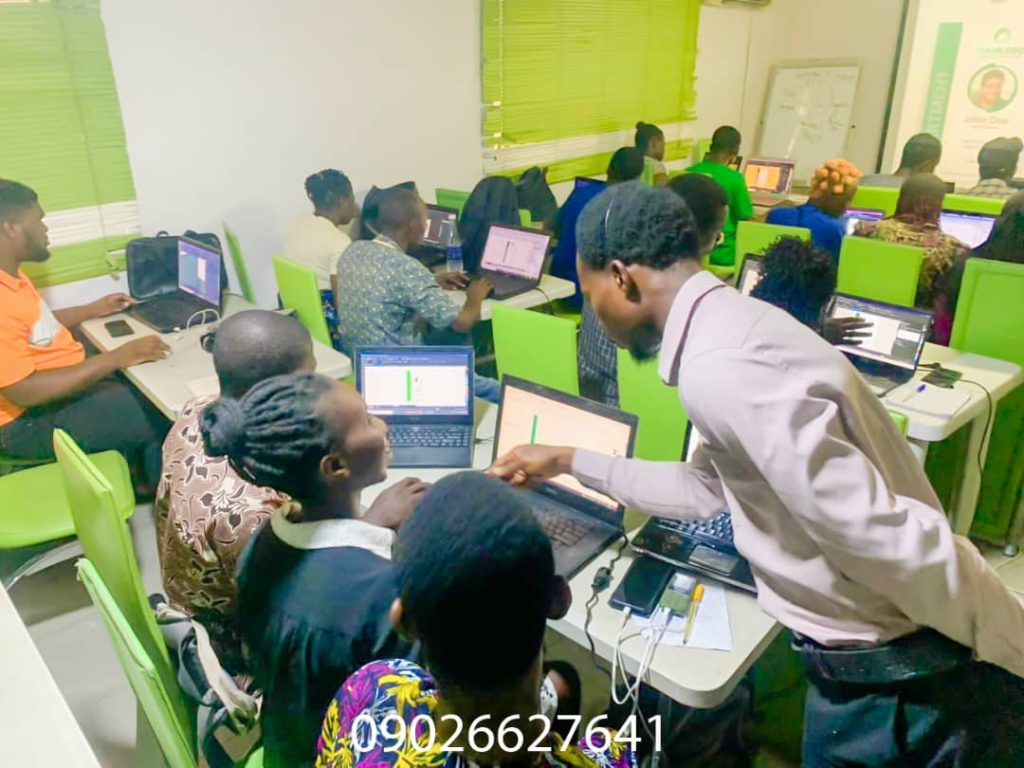 And finally, as an active able cyber security expert, trained by the Digital age consult, through the project T-Max, under the care of the federal government of Nigeria, our role is very essential which is to protect businesses and individuals from spammers and cyber criminals.
It's in these three professionals training, Graphics design, website design and cyber security, our youths have been nourished and positively impacted, by the federal government of Nigeria, for the betterment of our society.
The federal government of Nigeria believes that the Youth is the key to a country's success.
The students highly celebrate all the management of Digital Age consult, for welcoming us into their world standard modern leaning facilities center, which makes it learning easier and comfortable, most specifically their able courses facilitators, for the impact and job well done. We would always be grateful.
The Grand finale of the program, which was gloriously held at the training center premises, with the attendance of the project director, and courses facilitators.
The ceremony was crowned with a Merriment Refreshment and colorful photographs for a memorial.
Olaitan Tairu Graphics design (Batch B)